If you've ever wondered what goes on behind the scenes in the world of healthcare recruitment, you're in for a treat. We talked with Christy, an Allied Healthcare recruiter here at CoreMedical Group to get an insider's perspective on the industry, her journey, and tips on how to achieve successful placements. Christy is someone who not only helps clinicians find their dream jobs but also understands the industry from the inside out.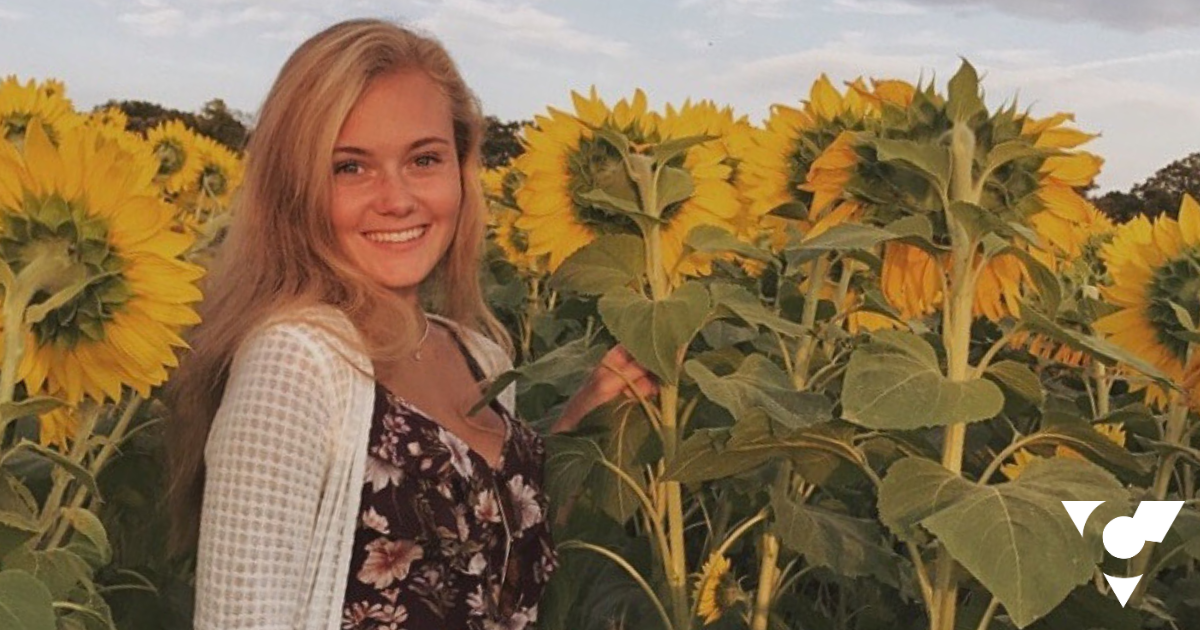 Meet Christy, a Travel Allied Recruiter at CoreMedical Group who found her passion for recruiting from her previous job in the field.
Tell us about yourself:
I've always believed in maintaining a balance between work and personal life. My summers by Lake Winnipesauke and my love for golf and my furry companion keep me grounded and refreshed. As much as I enjoy my free time, my work as a Allied healthcare recruiter holds a special place in my heart.
Q2: What inspired you to pursue a career in healthcare recruitment, and how has it influenced your professional journey?
My journey in healthcare recruitment started from a personal place. Before becoming a recruiter, I was a healthcare worker myself. I've walked in the shoes of clinicians, experiencing both the challenges and joys of the profession. After seeing first hand I thought there was no better way for me to utilize my experience other than to help people I already had a connection with. This unique perspective ignited my desire to help others find their dream jobs and share their experiences.
Q3: What is the most memorable or rewarding experience you've had while recruiting?
The most heartwarming aspect of my role as a healthcare recruiter is undoubtedly the feedback I receive from clinicians about their contracts. Whether it's praise for a seamless placement or constructive criticism, it's a sign that they trust me and feel comfortable sharing their thoughts. That's when I know I've done my job well and reassures me that I have created a good environment for my candidates, which aligns with our mission here at Core.
Q4: What qualities do your candidates possess that allow them to truly shine in the healthcare industry?
In the ever-evolving healthcare industry, certain qualities make candidates truly stand out. When I evaluate candidates, I look for authenticity and a passion for their profession. It's the clinicians who genuinely care about their patients and display respect for their field that catch my attention.
Q5: What strategies do you use to ensure a successful match between healthcare professionals and their respective roles?
For me, successful matches go beyond resumes and job descriptions. It's about building meaningful relationships with my candidates. I strive to be myself and not take myself too seriously (one of our Core values at CoreMedical Group). Connecting with clinicians on a personal level, understanding their interests beyond work, and following up with them during their contracts are some of the strategies I use to build trust and rapport.
Q6: How do you stay updated on the latest trends and developments in the industry to better serve traveling healthcare professionals?
In a field like healthcare, staying informed is non-negotiable. To better serve my candidates, I actively engage in social media discussions and listen to podcasts. It's not just about keeping up with trends; it's about showing my candidates that I care about their careers and can relate to their experiences. As a recruiter, it is essential to have a deep understanding of the healthcare field. This knowledge is crucial because candidates expect their recruiter to be well-versed in the industry. In addition, it enables me to effectively match clinicians with suitable travel assignments, ensuring a perfect placement process.
In conclusion, healthcare recruitment is not just about filling positions; it's about creating meaningful connections between healthcare professionals and their dream jobs. Christy is a shining example of someone who brings passion, authenticity, and dedication to the field. Her journey, experiences, and insights provide a fascinating look into the world of healthcare recruitment and the vital role it plays in shaping the healthcare industry.