In the world of healthcare recruitment, Chelsea's journey has been very influential. For the past six months, she's worked as a Recruiter within CoreMedical Group's Allied Healthcare Division, finding inspiration in her work and her team's collaborative spirit. Beyond her professional role, Chelsea is a culinary enthusiast, crafting new recipes in the kitchen. Most importantly, she values her role as a devoted mother to her one-year-old son, Maximus. Parenthood has brought a new dimension to her life, and she is loving every moment. Join Chelsea as she gives us insights into her career, the healthcare industry, and the world of recruitment.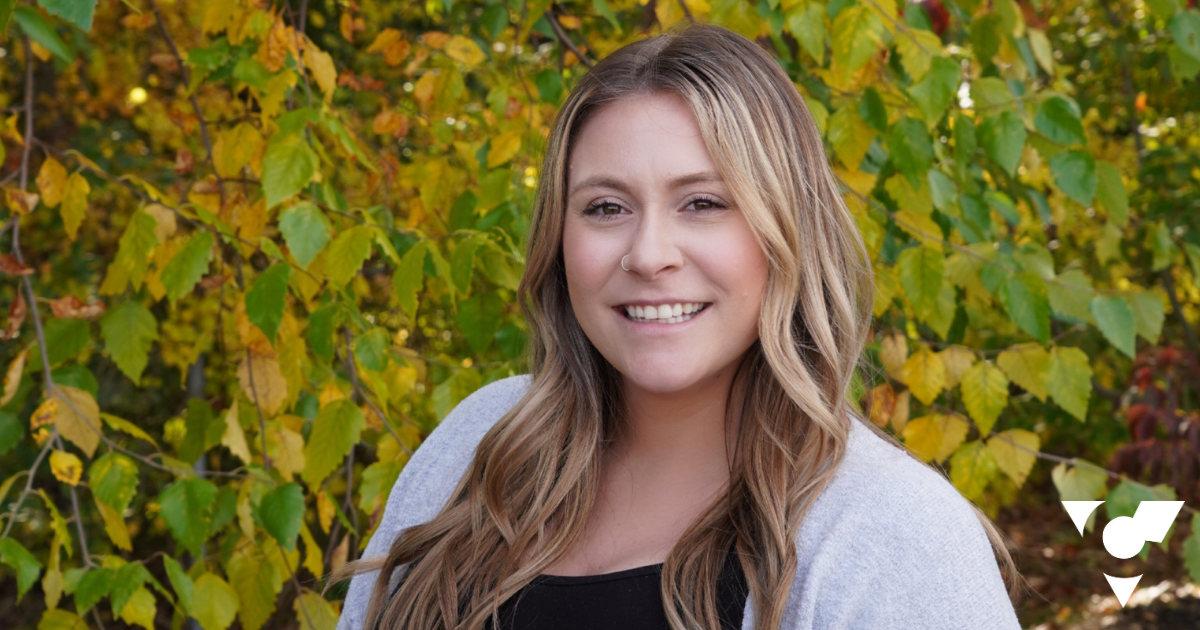 Meet Chelsea an Allied Recruiter here at Core.
Tell us about yourself:
For the past six months, I've had the privilege of being a Recruiter within CoreMedical Group's Allied Healthcare Division. This role has allowed me to excel in my career and engage with a talented team. Beyond the professional realm, I find joy in getting creative in the kitchen and testing out new recipes. However, above all else, my most cherished role is being a devoted mother to my one-year-old son, Maximus. Parenthood has added a new dimension to my life, and I'm loving every moment of this rewarding journey as a mother.
Q2: What inspired you to pursue a career in healthcare recruitment, and how has it influenced your professional journey?
After a decade of working in the field of dentistry, I felt compelled to channel my passion for clinical care, foster personal connections, and see projects through to completion. This journey has equipped me with the skills not only to relate to my travelers on a clinical level but also instills in me a sense of pride when I connect them with their dream travel therapy opportunities. I'm continuously learning within this new role and I have an awesome team to help me navigate any obstacles that may come my way.
Q3: What is the most memorable or rewarding experience you've had while recruiting?
My most memorable experiences thus far in my recruiting career have been helping my travelers land their dream contract against a long list of other qualified candidates. The healthcare industry is very competitive and we often see many qualified clinicians for assignments. I enjoy celebrating their wins and feeling the excitement with them from afar.
Q4: What qualities do your candidates possess that allow them to truly shine in the healthcare industry?
With a decade of experience in the healthcare industry under my belt, I've come to understand that confidence is an invaluable asset in this field. I make it a point to empower my candidates, reminding them of the knowledge and experience that brought them to this point in their careers. By instilling this reassurance, I want them to feel confident in their own abilities, knowing that they have the potential to succeed in their endeavors and I'm here to help them do so!
Q5: What strategies do you use to ensure a successful match between healthcare professionals and their respective roles?
I ensure that my travelers are well-prepared by providing them with comprehensive information about the position, and I actively encourage them to ask a multitude of questions during the interview process. Transparency regarding what they can expect in their new role is a cornerstone of my approach, as I firmly believe that clear communication is most important to a successful placement.
Q6: How do you stay updated on the latest trends and developments in the industry to better serve traveling healthcare professionals?
I maintain a highly active presence within travel therapy social media groups. This active involvement allows me to gain valuable insights into my travelers' preferences, expectations regarding contracts and recruiter support, the current job market trends, and how our job opportunities stack up against the competition.
As Chelsea continues her journey in the field of healthcare recruitment, she remains an important Recruiter within CoreMedical Group's Allied Healthcare Division. Her commitment to her team and the pursuit of excellence in her career shines through, while her experience in healthcare and passion for her family add unique dimensions to her life. This series has provided a glimpse into Chelsea's professional path and the healthcare industry, offering valuable insights for those interested in the world of recruitment. Chelsea's experiences will be an ongoing source of inspiration and learning for all who follow her journey.