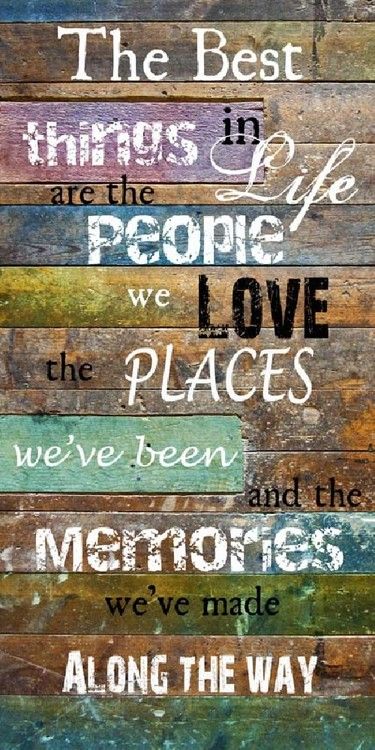 There are many reasons we travel. Some of us are natural wanderers, always ready for the next adventure. Some of us love meeting new people or experiencing different customs. But I think it's safe to say that most of us travel because we value memories and experiences more than anything.
What are some of your favorite travel memories and experiences? Some of mine include:
Standing on top of a Rocky Mountain peak, feeling like I just conquered the world.
Trying Texas BBQ for the first time- Mmmmm!
Dancing with a new friend at a "Hurricane Party" in North Carolina as a storm threatened the area (what else can you do!).
Looking up, up, up at the sequoia trees in the Muir Woods in California and feeling incredibly thankful for their existence and preservation.
Walking hand in hand with my future husband on a Cape Cod beach.
Riding a jet ski for the first time on Lake Ossipee in New Hampshire.
What are some of the best memories you've had while traveling with CoreMedical Group? Send us a picture of that kayak trip, that incredible view, a new friend you made while on assignment, Club CoreMed memories, trying a new cuisine, fun activities with your pet, etc.!
Submit your photos by using the hashtag #coremedical or email them to me at Lisa.Charland@CoreMedicalGroup.com for a chance to win an Amazon gift card!
Winners will be drawn weekly!
Rules
Must be a present or past traveler with CoreMedical Group.
Submit up to three photos per week of memories you've had while traveling with us.
Submissions must be received by noon each Friday.
By submitting photos, you agree that CoreMedical Group can share them on our social media sites and in our promotional materials. Read full details prior to submitting.
Are you a nurse, PT, OT, SLP, or other healthcare professional who is interested in traveling? What better way to experience the country while getting paid to do what you love?
Our travel nurses and allied health professionals enjoy fantastic pay and an unmatched benefits package. We also have thousands of job openings across the U.S., including Hawaii and Alaska. Contact us to learn more!