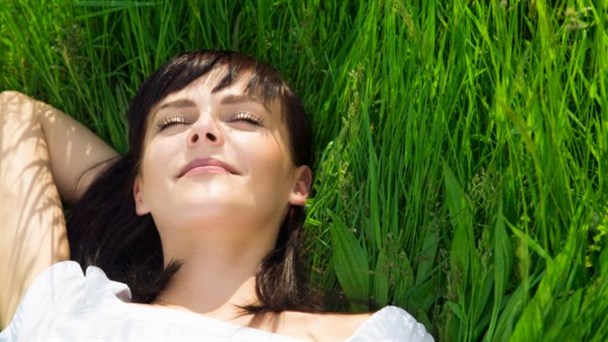 With far-away assignments, challenging patients, and long hours, travel nurses have a tough job. The team at CoreMedical Group recently tried an exercise that studies show can greatly contribute to your overall happiness.
So what's this secret to happiness?
Take two minutes and write down the following:
The person who is most important to you or has had the most positive influence on your life
Reasons why that person is important to you
Once you're finished writing, pick up the phone and call the person you wrote about and read what you wrote to them.
Are we joking? No! A group of psychologists recently found that one of the greatest contributing factors to your overall happiness is how much gratitude you show.
After writing down who was important to us and why, we had three volunteers in our group call the person they wrote about and put them on speaker phone. Not only did it make the person calling smile, it made everyone in the room smile. The people we called also seemed happy to know how important they are to us.
So if you're having a bad day or you're feeling down, try this exercise. We found that the results are instantaneous!
Are you a nurse or allied health professional looking for your next opportunity. CoreMedical Group places nurses, physical therapists, occupational therapists, and more across the United States in contract/travel and permanent positions. Call 800-995-2673 to learn more or connect with us to receive updates: