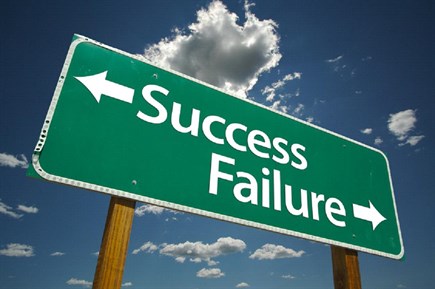 Are you a self-motivated person? Self-motivation is a key skill for travel nurses and allied health professionals.
Self-motivated people are the people who "get it done" in the world. They're also the kind of people companies want to hire. So what are the traits of a self-motivated person, and how can you become one?
Know Yourself. Sometimes we get too busy studying other people and get stuck trying to be someone we're not. Take time to study yourself. What are you great at? What challenges you? How can you use your positive traits to your advantage in your career? How can you improve in the areas you're challenged in?
Think Independently. Independent and "outside the box" thinking can be incredibly valuable in the workplace. Sometimes doing things as they've always been done doesn't work when companies want to stay ahead of the curve. Many companies will welcome fresh ideas that can help revive their operation.
Have a Clear Direction. Know where you're going and why. Of course you're busy, but try to take a moment each day to pause and assess the direction you're going in. Important questions to ask yourself regularly are: How effective am I? Is this routine working? How can I be better or quicker?
Have Faith. Learn to see beyond today. If you never see beyond today, you will never accomplish what you want tomorrow. Faith takes practice, and you can't have faith unless you give faith a chance. Martin Luther King Jr. said, "Faith is taking the first step even when you don't see the whole staircase." So take that first step!
Live Purposefully. Self-motivated people plan out each day with purpose. They carefully decide who they spend time with and what they spend time doing. Every choice affects your future, and time is precious. Make sure each moment and each interaction in your life has purpose.
Let it Go. You will always encounter challenges and challenging people. Try to let them go. Don't give into drama or negativity. And don't let any distractions get in the way of your goals.
Are you a nurse or allied healthcare professional looking for a great new opportunity? CoreMedical Group can help! Call us at 800-995-2673 x2000.