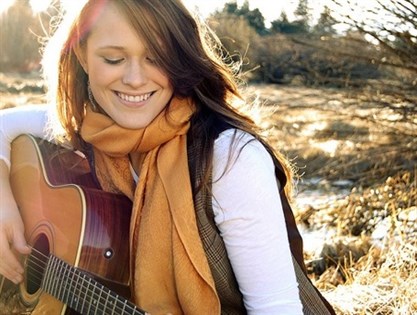 Are you Stressed? Having a hobby you love can turn a lonely travel assignment into a chance to grow. Perhaps you should consider taking up something new that piques your interest outside of your career. Studies show that having a hobby can help relieve stress and prevent depression.
So why not give it a shot? This post outlines five benefits of having a hobby you can do anywhere.
Hobbies can lead to new friendships. Having a hobby introduces you to people outside of your normal social circles. You can learn a lot from people you don't normally socialize with, and even make some great friends. What you learn can even help you in your career!
Hobbies give you something to talk about. Do you find yourself talking about work all the time? Or having nothing to talk about? When you have a hobby, you always have something new to talk about. People who are interested are often the most interesting people.
Hobbies encourage you to take a break. Hobbies are a good way to take a break from everyday life and relieve stress. And even though you're doing something you enjoy, you're being productive and will feel more accomplished than you would just watching TV.
Hobbies challenge you. It's important to always challenge yourself so you can grow personally and professionally. A hobby is a great way to challenge yourself in a positive way.
Hobbies can improve your memory. According to a recent study by Psychological Science, older adults who took up mentally-challenging hobbies showed significant gains in memory, while peers who engaged in less-demanding activities didn't show any memory gains.
Not sure what kind of hobby to take up? Here are some ideas for new hobbies:
Photography
Jewelry-making
Scrapbooking
Painting
Volunteering at an animal shelter
Running 5Ks or marathons
Learning a new language
Writing poetry
Hiking
Learning an instrument
Are you a healthcare professional looking for the perfect permanent or contract/travel job? If so, call 800-995-2673 x 2000.