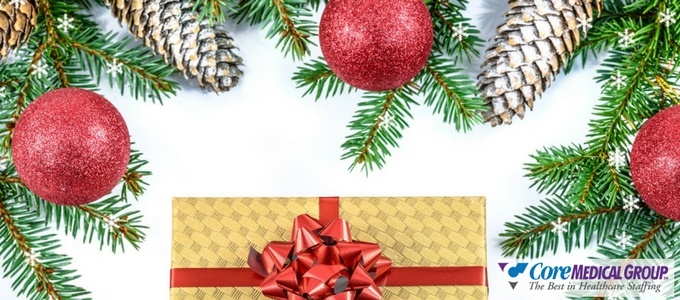 In the spirit of the holidays, and in line with our mission statement of Connecting People, Improving Lives, and Giving Back, CoreMedical Group sponsored two families who were in great need this season.
Last year the Permanent Placement Division adopted one local family in need. This year, they took the reigns once more and increased their initiative by volunteering to purchase gifts for two of our community's less fortunate families on behalf of Core.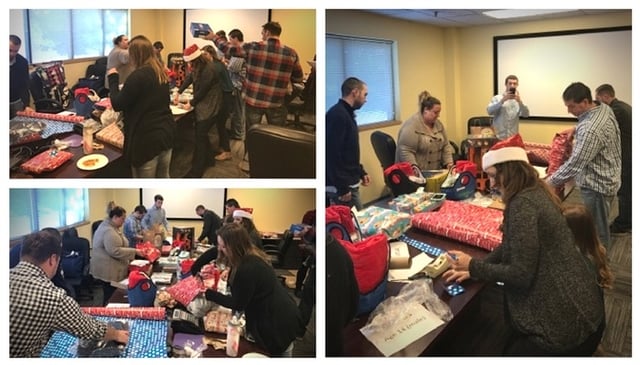 Though the project started in one division of the CoreMed family, it quickly spread to the entire company, gaining momentum throughout each division and raising $2,010 for the two families.
This year's families included a mother of three who recently ended an extremely abusive relationship in the midst of battling cancer, as well as a 23-year-old sister who took custody of her seven siblings to avoid them being split up, when their father passed away this year.
Upon hearing of the generosity of the employees, CoreMedical Group matched the donation, offering an additional $2,010 to create a combined donation of $4,020!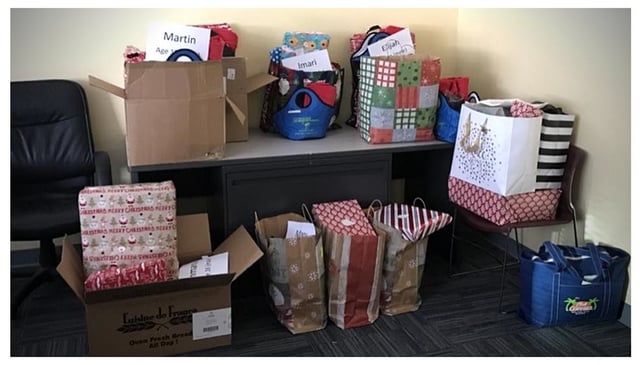 From board games and toy cars to Star Wars and Shopkins, with the increase in funds, CoreMedical was able to ensure that both families not only spent the holidays with plenty of gifts, but plenty of groceries, too. Extra funds were loaded onto grocery gift cards to assist the families after the holidays.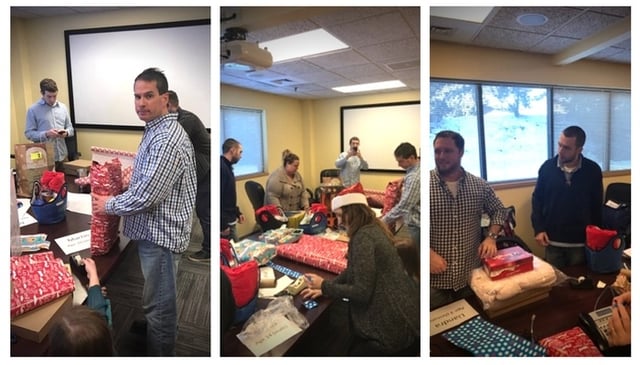 With shopping trips and some speed-shipped online purchase, Core purchased all the goodies for both families. Then, many of our Perm recruiters, account executives and managers volunteered and gathered together to wrap all the presents for delivery.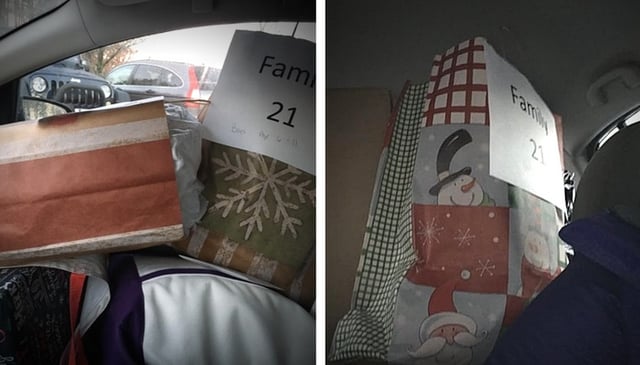 We are happy to carry on a tradition of giving at CoreMedical Group, both on the individual and corporate levels. Take a look at how we've contributed to our community in the past as we prepare to welcome new charitable endeavors in the New Year.