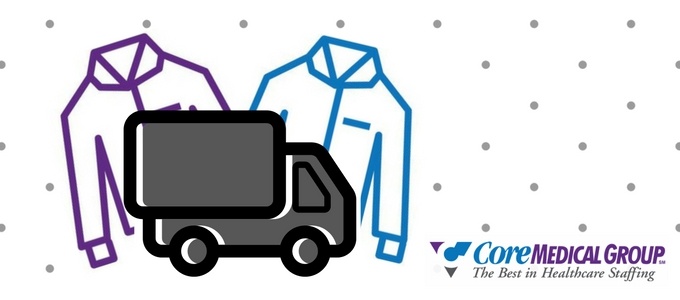 CoreMedical Group joined with local clothing care company Anton's Cleaners for their annual Coats For Kids winter clothing drive once more in 2016.
Having participated in the Anton's Cleaners Coats For Kids drive before, it was easy to see the direct impact of our positive actions within our community, and it made the drive an easy choice for us when selecting our first quarter charity.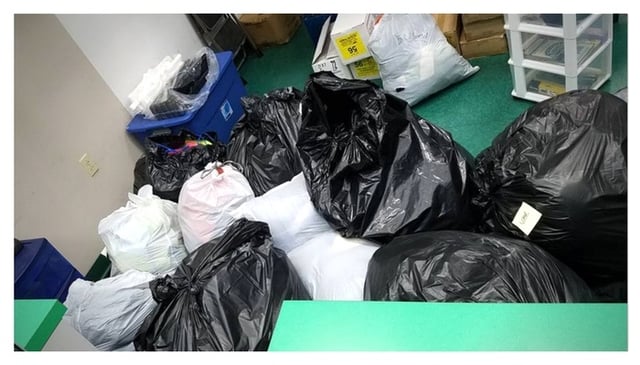 Launching our first quarter CoreCares initiative early to ensure the coats would be delivered before the first frigid temperatures and blustery winds, Core employees made their committment to the cause known quickly as bags and bags of coats started piling up in the office!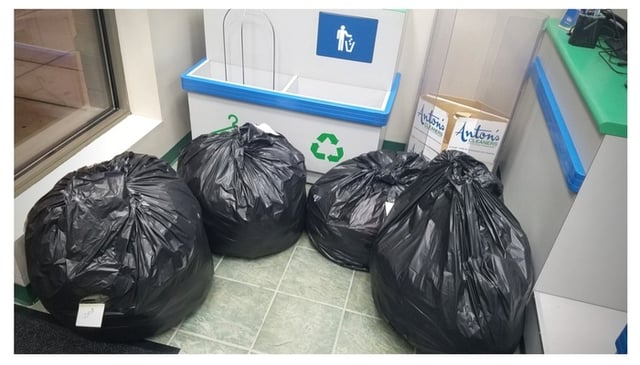 Individual employees raided their closets for gently used, warm winter coats in sizes for babies all the way up through adults and when the collection was ended, the entire CoreMedical Group team had gathered over 400 hundred new and gently used coats for donation!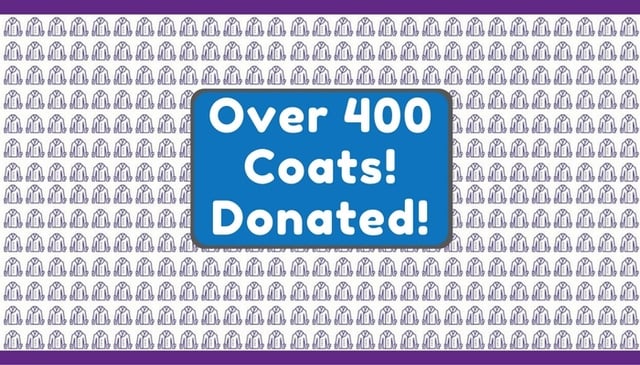 Each of the 400+ coats were then brought to Anton's Cleaners for cleaning, sorting, and distributing to our neighbors in need of them the most.
Per Anton's Cleaners:
"In these hard economic times there are thousands of individuals in our very own community that are without a warm winter coat. Donated coats will be cleaned free of charge by Anton's Cleaners. Once collected and cleaned, coats will be distributed through the Coats for Kids Distribution Partners network, which includes organizations such as Massachusetts Community Action Programs (MASSCAP), Salvation Army, Middlesex Human Service Agency, Women's Lunch Place, BU Medical Center Outreach Van Project, Wish Project, Community Giving Tree, Mental Health Association of Greater Lowell, Strafford County Community Action, Catholic Charities, to name just a few."
Much like CoreMedical Group, Anton's Cleaners is a local, family-owned organization making strides to better our community, and we're proud to be a part of the Coats For Kids drive once again this year!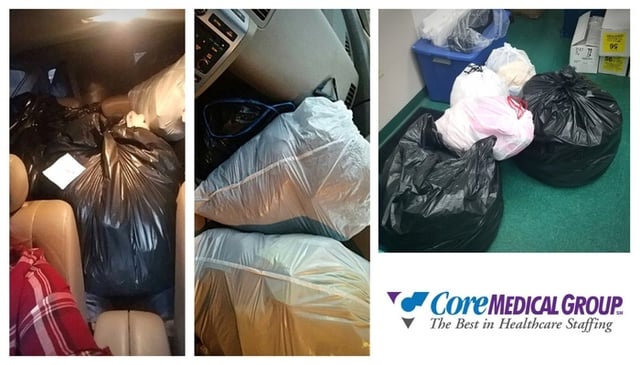 Interested in learning more about CoreCares over the years? Take a peek at over 10 years of our local and national initiatives by clicking the image below.