Looking to have a little fun as you learn more about CoreMedical Group?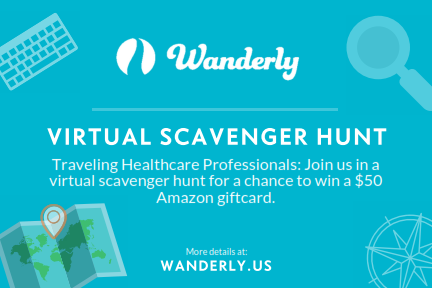 Join the Wanderly Virtual Scavenger Hunt and see if you can find the answer to our question, hidden somewhere on our website!
Join the scavenger hunt here: https://www.wanderly.us/blog/virtual-scavenger-hunt/ and you could win a $50 Amazon gift card from Wanderly!