For CoreMedical Group's second quarter CoreCares charity initiative of 2018 the staff decided to partner with Adopt A Classroom to assist teachers across the country.
According to Adopt A Classroom's mission statement, teachers regularly spend an average of $600 of their own money on classroom supplies every year. That means about 60% of much-needed classroom supplies are paid for by the educators themselves.
The Core staff were encouraged to "adopt" and donate to multiple classrooms that were meaningful to them. Some chose to select the classrooms of friends and family, some donated to teachers where they went to school, while others selected from Adopt A Classroom's dedicated categories like their "highest-need" and "new teacher" funds.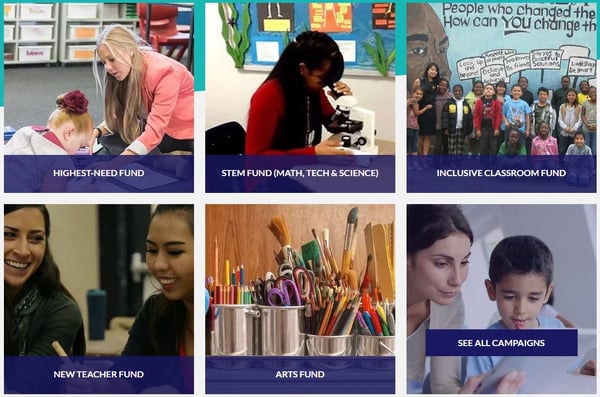 With 93% employee participation and CoreMedical Group matching those individual donations, Core proudly donated over $7,300 to teachers and their classrooms. Each dollar of Core's donation will transform into valuable supplies that will instill a passion for learning in students all over the U.S.