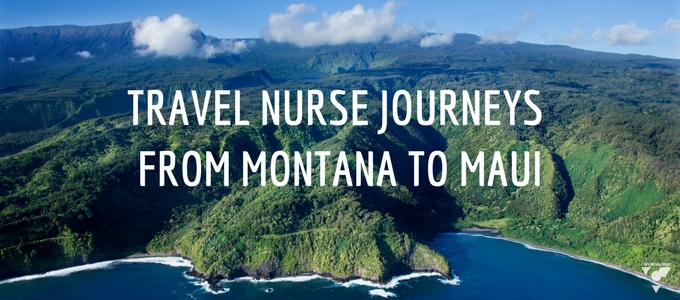 Shanea began her career in travel nursing when her hometown in Montana started to feel too small for her big dreams. See the advice this traveling nurse has for RNs who have caught the travel bug and are looking for adventures elsewhere!

In 2014 Shanea decided it was time to leave home and start exploring. "I'm from a small town in Montana and after working locally after college, I desired to see and experience new places," she told us. Her wanderlust grew stronger and with her hope to become a "more well-rounded person," she started her travel nursing career.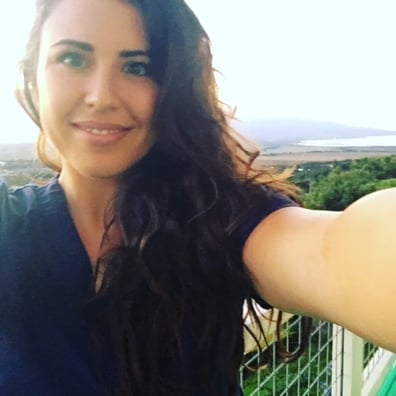 Though she stuck close to home in Montana for her first assignment, only 8 months later she was enjoying the sun and surf in the Hawaiian islands! When asked what lead her to Hawaii, Shanea shared, "the weather!"
"Hilo Medical Center was my first official travel assignment and I have worked in Maui where I currently reside 3 times." Shanea went back and forth from Montana to Hawaii, even taking an assignment in Alaska in 2016, proving you really can work and travel anywhere you desire.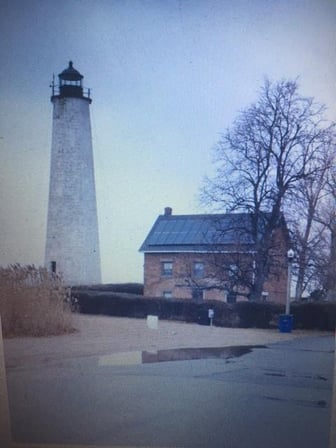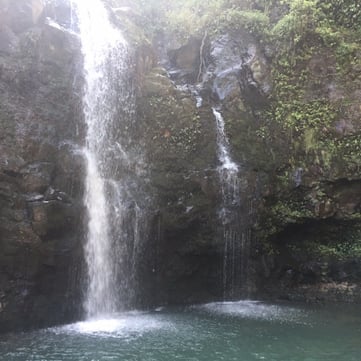 "Your days off are amazing and there is so much to experience," Shanea told us, but it can be challenging too. "It's a melting pot of cultures and the patients are diverse. You have to go into an assignment in Hawaii with a compassionate and culturally competent approach."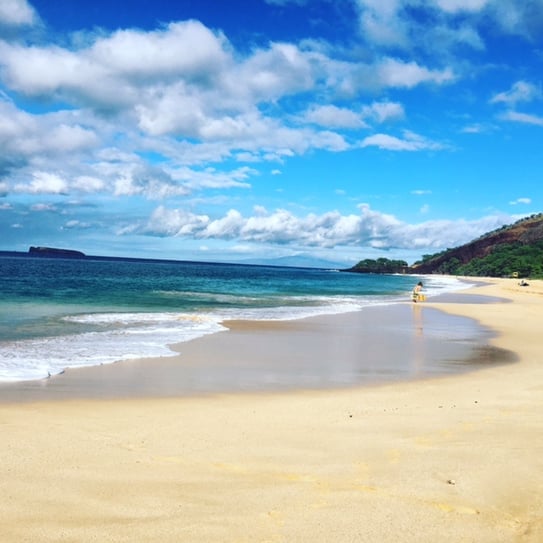 "Communication is always key." The travel nurse said of working in different healthcare facilities across the U.S. "You have to be assertive. If you want to make friends or connections with others and time is limited, you are the one to network yourself with other staff members and travelers." It's up to you to make the most of your experiences.
And the advice she has for those thinking of becoming a traveling nurse? "Do it!"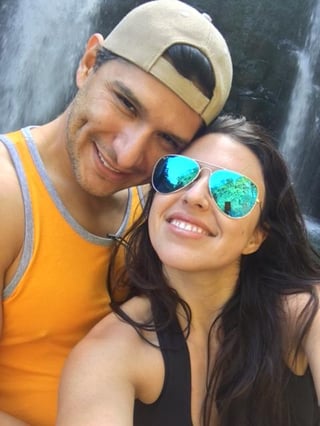 "I love being a travel nurse it has helped me grow exponentially personally and professionally," Shanea said while offering up some kind words for her CoreMedical Group travel nursing recruiter Tim Hoey.
"When you are relocating to a new place you have lots of questions. Tim never makes me feel that my questions or concerns are not valid, and he tailors my assignment to meet my own wishes at best so that I have a good experience in each location," she said.
"I have been with him with over 3 years, and Tim is more than a recruiter. He is truly gifted in his position. Our professional relationship is solid and I believe that having a good relationship with your recruiter is pivotal to your success and satisfaction with an assignment and the travel lifestyle."
---
Looking For More Information on Travel Nurse Jobs?
Contact us today, and be sure to download our checklist for medcial staffing agencies!