At the APTA Combined Sections Meeting in New Orleans, our NGPT team had the chance to sit down and interview a number of brilliant PTs. We're going to be releasing those videos over the next several months, so stay tuned for all the great tips and stories! Here's a quick taste of the conversations we had.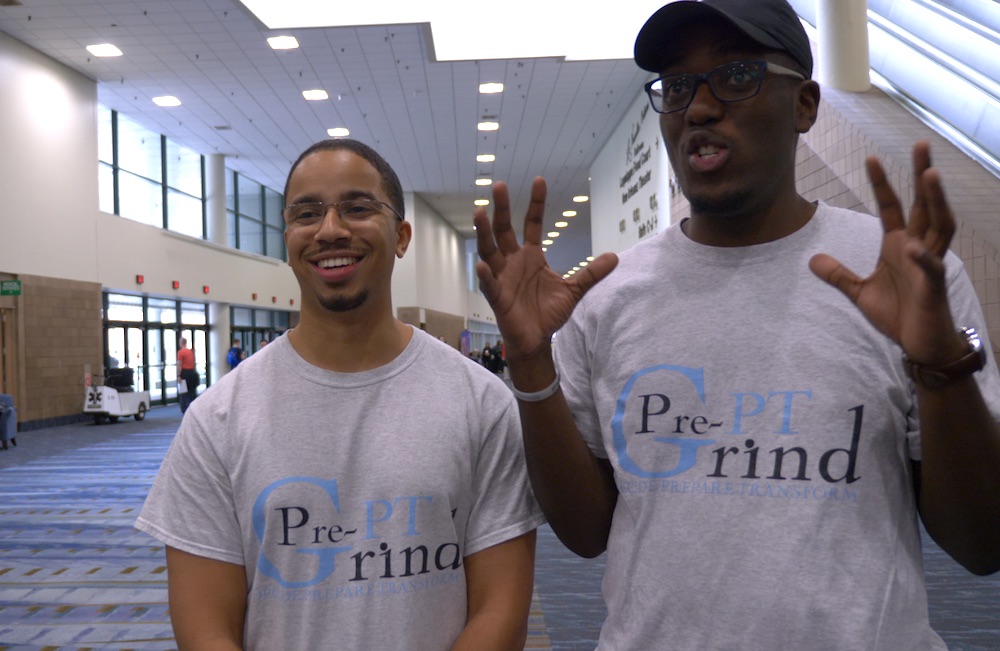 Casey Coleman (our very own social media director!) and Joses Ngugi of PrePT Grind discussed the road from being a PT student to becoming a PT entrepreneur. The pre-physical therapy student, Casey and Joses told us, is the future of the profession, and if we truly want change and advancement for physical therapy in business, education, legislation, and patient care, we need to start at the ground level. That ground level is pre-physical therapy students.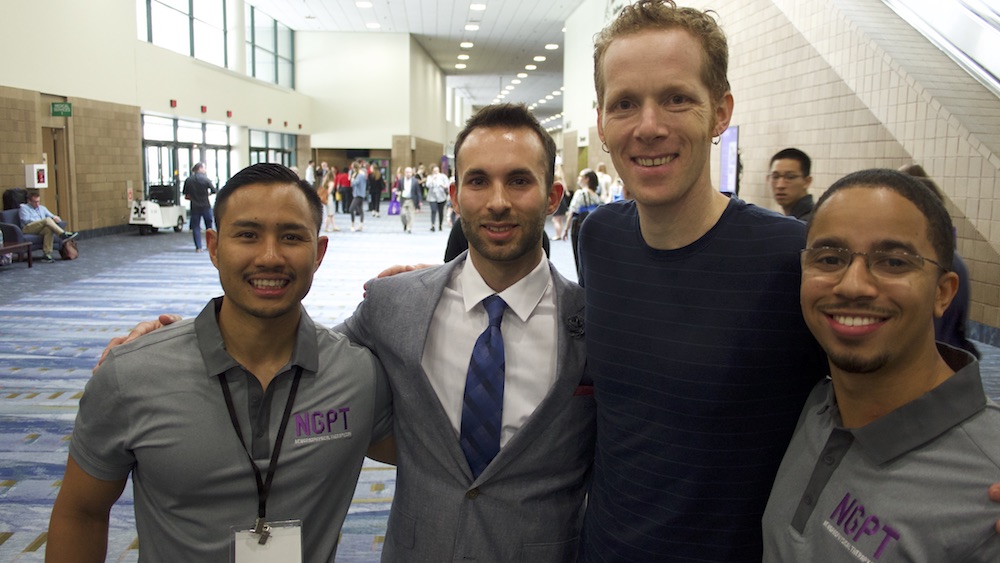 Aaron Lebauer and Will Gonzaba had a great conversation about Cash PT, and Aaron told us about his mission to help 100,000,000 people avoid unnecessary surgery and how, to do that, he needs to enlist the help of PTs across the country. Aaron teaches PTs how to start a cash-pay business where they can treat in the way they want and not have to worry about the restrictions instilled by insurance and reimbursement. Using what he learned from Aaron and others, Will has recently opened his own cash PT business.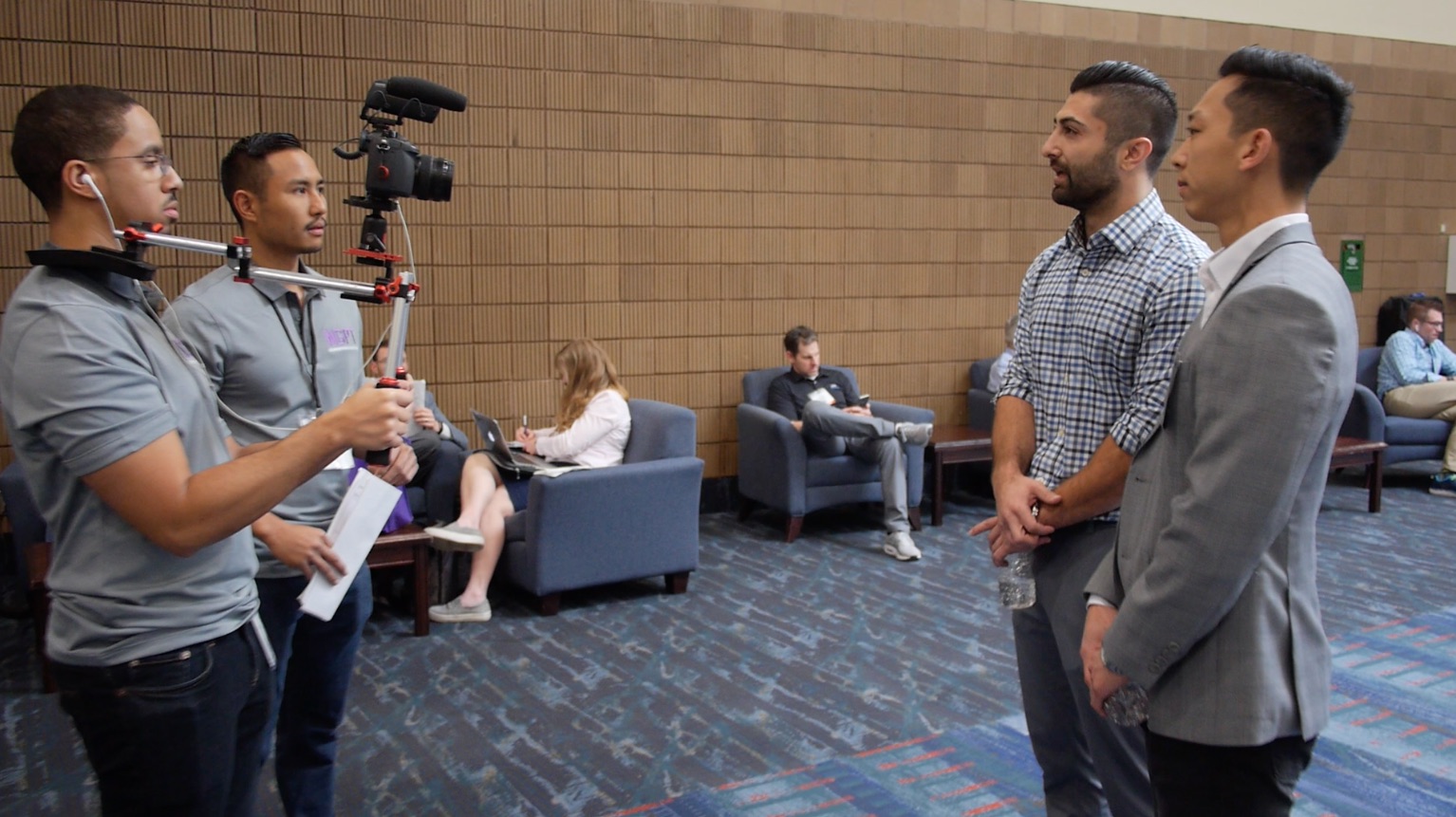 Michael Lau and Arash Maghsoodi of Prehab Guys discussed how they went from PT students to running a company with over 100,000 followers. What has been their key to success? Consistency. There was no "magic bullet" to their success, rather, it has been consistently putting out great content, improving their ability to put out high-quality content, day in and day out.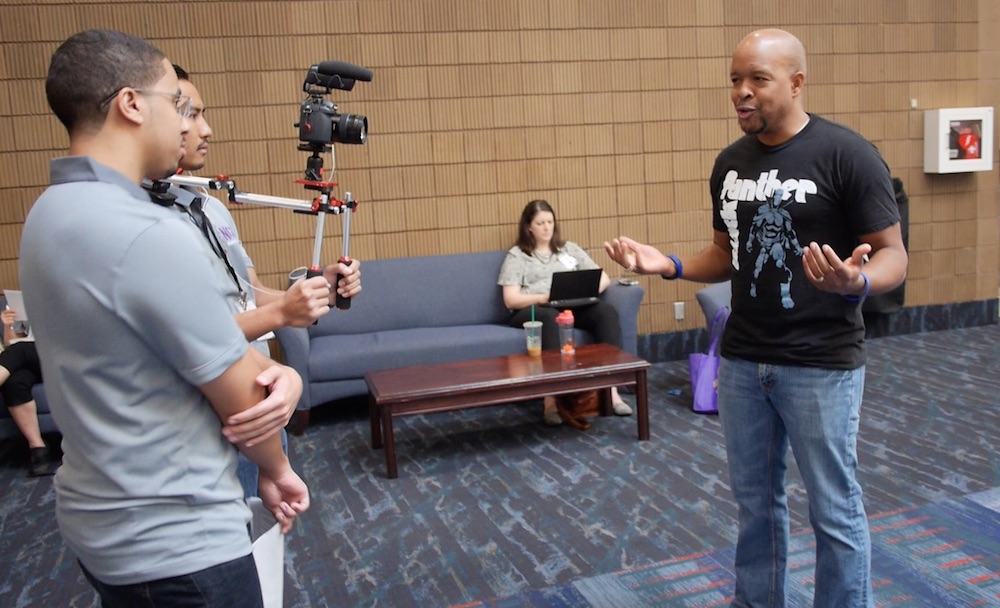 Greg Todd described his career and how he went from clinic owner to running the largest career education and mentorship program for up-and-coming PTs who want to go into business or have a side hustle in PT. Greg has become one of the most well known names in PT through providing value and being incredibly accessible day in and day out.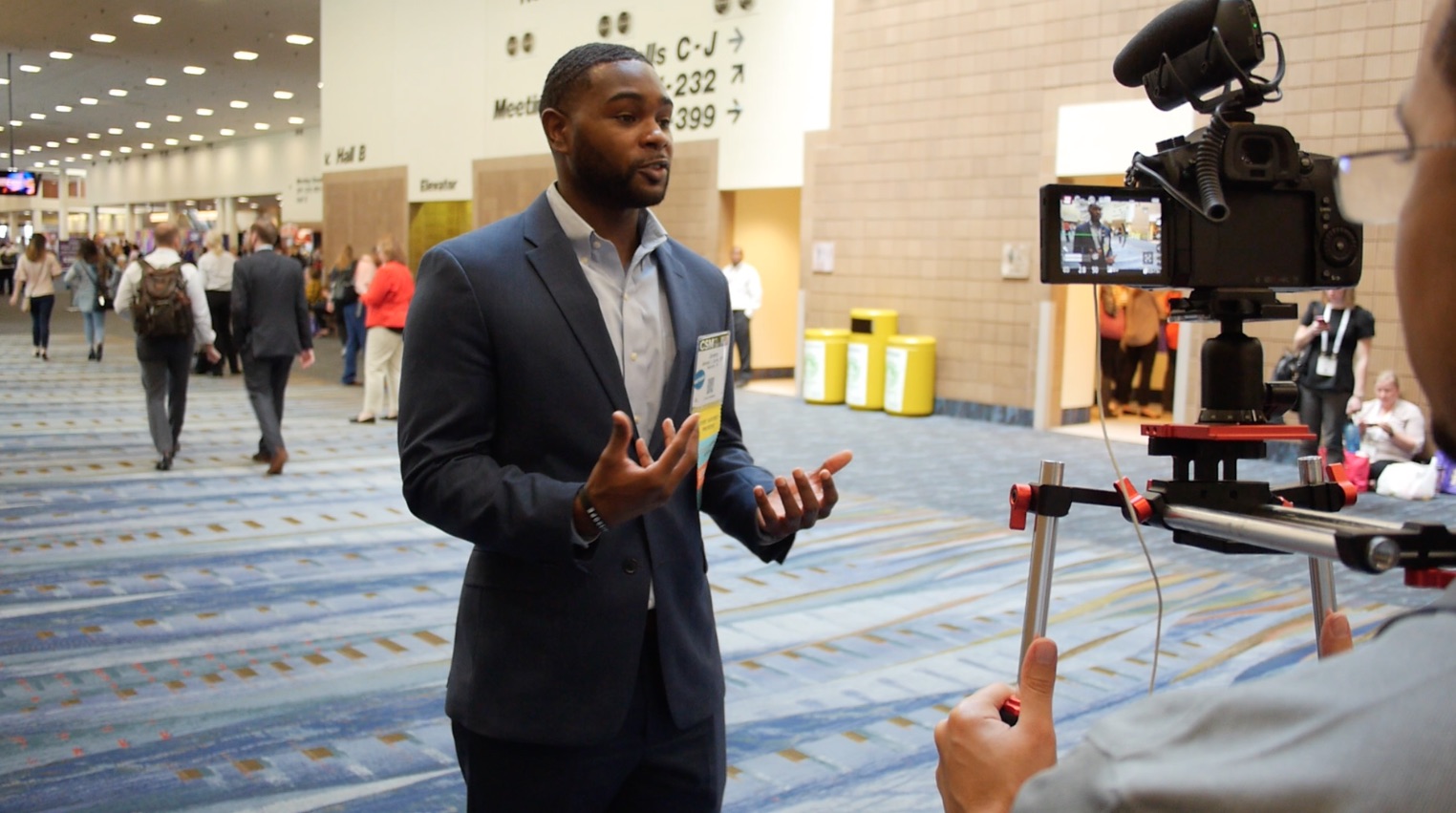 The APTASA President, Jeremy Curtis, explained what his role is within the APTA and how students can get involved. He also talked about the importance of the APTA and why students should get involved and stay involved in the APTA.
Ben Fung and Gene Shirokobrod of UpDoc Media have grown their digital brand into a powerhouse in the PT world. Their expertise in content generation and marketing has added incredible value to the PT community. Gene discussed his philosophy on defining who we are as individuals and taking control of our lives and our careers. Ben discussed the importance of understanding the job market and your options as a new grad for the betterment of individual careers and the physical therapy profession.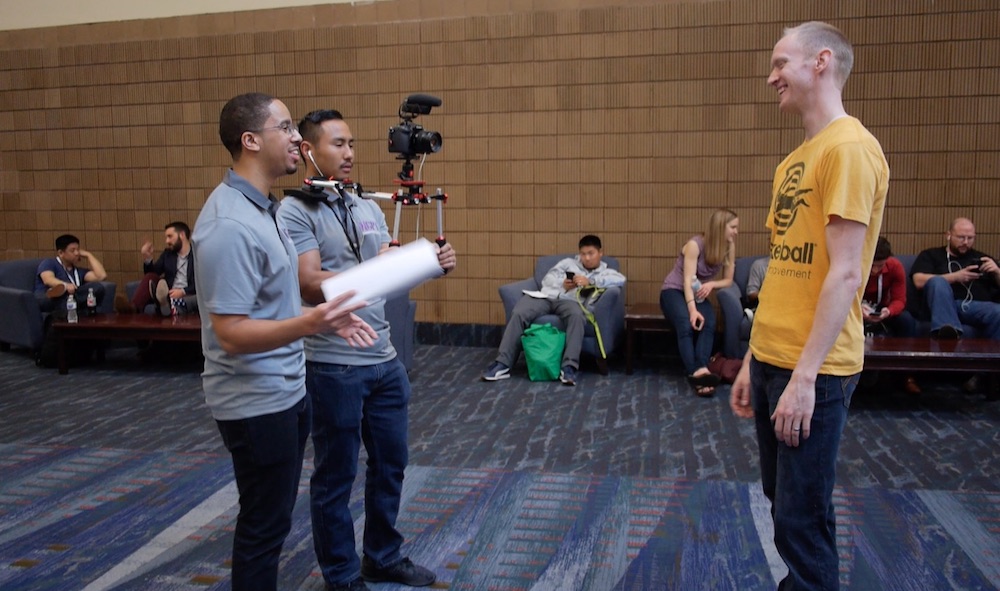 Alex Engar told us how he went from a new grad PT to becoming a non-clinical entrepreneur helping the PT community learn about marketing and increasing patient bookings right out of school. Alex discussed the challenges he and Will Boyd encountered developing their healthcare digital marketing company since Alex graduated in 2017.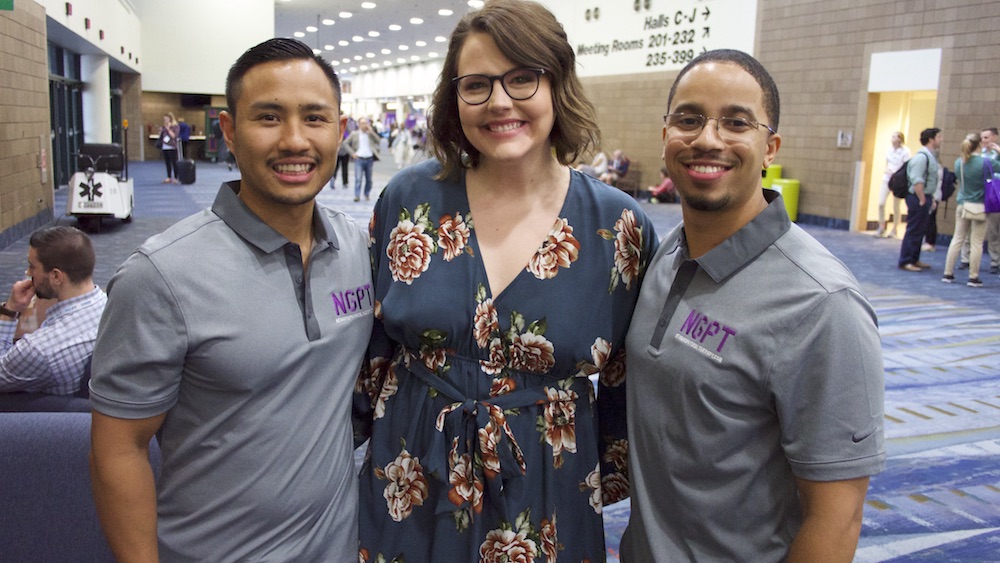 Chanelle Yoder dived into her insight on the world of new private practice ownership, and specifically emphasized the significance of storytelling in personal brand building and organic marketing. She also touched on the power of vulnerability, authenticity, and establishing credibility in order to create lifelong loyal relationships that transform expectations within the rehabilitation setting.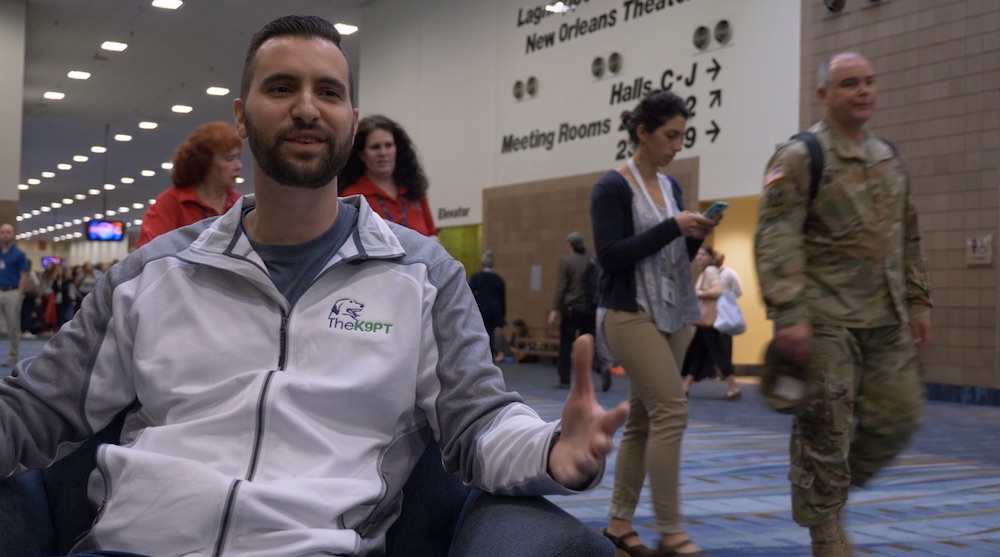 Francisco Maia, canine physical therapist and owner of K9PT, told us all about his experience as a canine physical therapist: what it's like being in this area of practice, how becoming a canine PT shaped his career, and what it's means to be in such an interesting niche. Francisco also discussed the differences and similarities of working with humans and animals, and how our PT skills and knowledge are easily transferable to the animal world and are on par with the knowledge of veterinarians.
Jenna Kantor of Fairytale Physical Therapy told us how she went from the performing arts to a soon to be physical therapist. So many of the skills she utilized in her previous career, she told us, have translated to her life as a PT. She also discussed the importance of advocacy — both as a student and as a licensed PT. We need to get involved and more importantly, stay involved in order to improve our professional voice in legislation, for our own benefit and also for our patients'.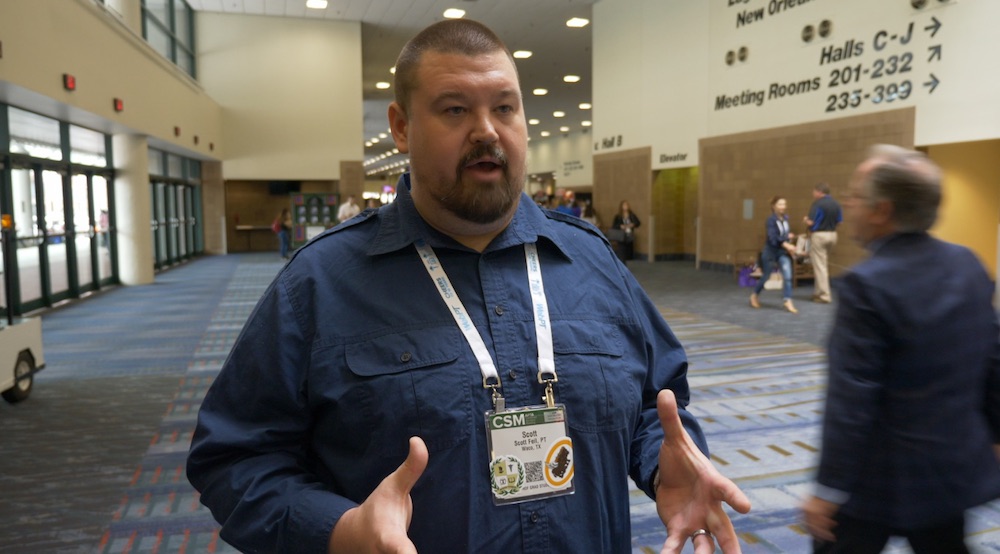 F. Scott Feil shared some important lessons he's learned from other healthcare professionals who have joined him as guests on his healthcare education and transformation podcast. Podcasting, Scott told us, is a fantastic medium PTs can use to reach hundreds and thousands of people.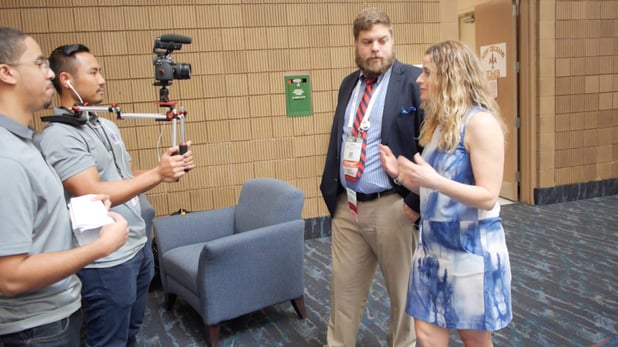 Karen Litzky and Richard Severin are two of the most influential and creative minds in the PT world. Karen discussed women, leadership, and the need for more recognition of women in leadership roles, and Rich discussed advocacy, coming together as a profession, and the importance of research and evidence in PT.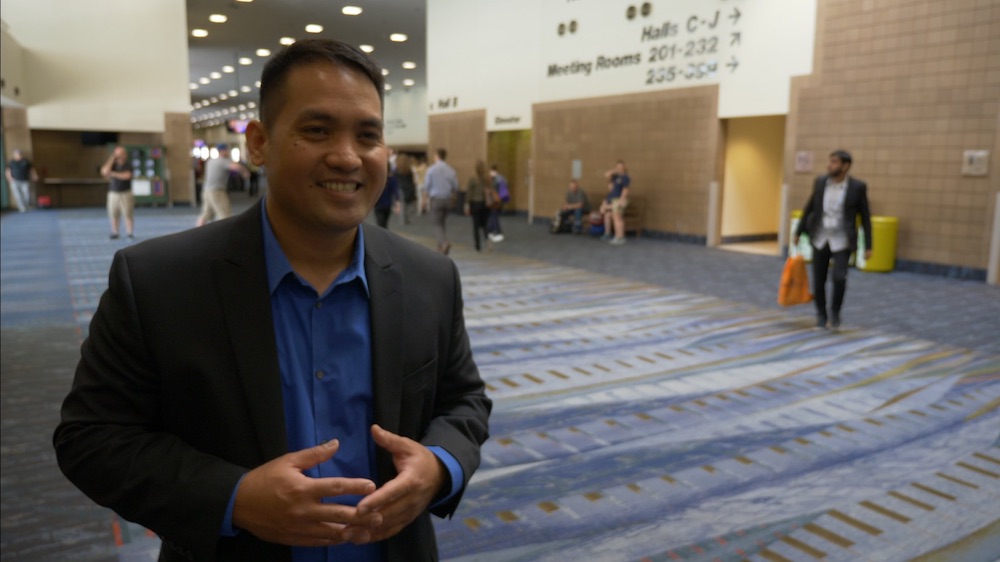 Engelbert De Vera discussed his passion for home health, and how he has developed a new methodology and training course for those who want to create a business staffing and working with Home Health agencies. His new model allows physical therapists to increase their earnings potential to hundreds of dollars an hour by leveraging the principles of business and entrepreneurship. Bert also tells a powerful story about how his home health patients help him reflect on his own life on a daily basis.
We ended all of our interviews by asking our fellow PTs a series of questions: what advice would you give a new grad, and what advice would you tell them to ignore?
Trust your gut, we were told; passion is what matters — but so is communication. Mentorship is so important to new grad success. People will always have negative things to say, and therefore it's your responsibility to surround yourself with like-minded individuals and not be afraid to pursue your dreams. Take action and collaborate with those who share your same, and ignore opinions of those who say you can't do something.
Bert De Vera shared a wonderful story about one of his past patients who was as healthy as a 105-year-old woman can be. He asked, "Ma'am, what's your secret?" She responded, "The secret is to mind your own business." As new grads we should mind our own business and ignore the "noise" in order to go after the things that we truly believe in.
Brett Kestenbaum and Austin Win contributed reporting for this article.