Here at CoreMedical Group, we love our fur babies, so it makes sense that for our second quarter CoreCares Charity Initiative, the staff voted to support the New Hampshire Society for the Prevention of Cruelty to Animals - the NH SPCA.
The NH SPCA has created several options for giving to the organization and the animals they serve. Offering several monetary ways to donate, CoreMedical Group staff were able to decide whether they wanted to provide food and supplies to "Adoption Angels," offer respite to animal victims of cruelty and neglect with the S.O.S. Fund, or even donate in honor or in memory of a loved one (person or pet)! Employees were also able to view and select much-needed items from designated wish lists for cats, dogs, birds, horses, humane classroom educational programs, and more. Our staff raised over $8,000 collectively!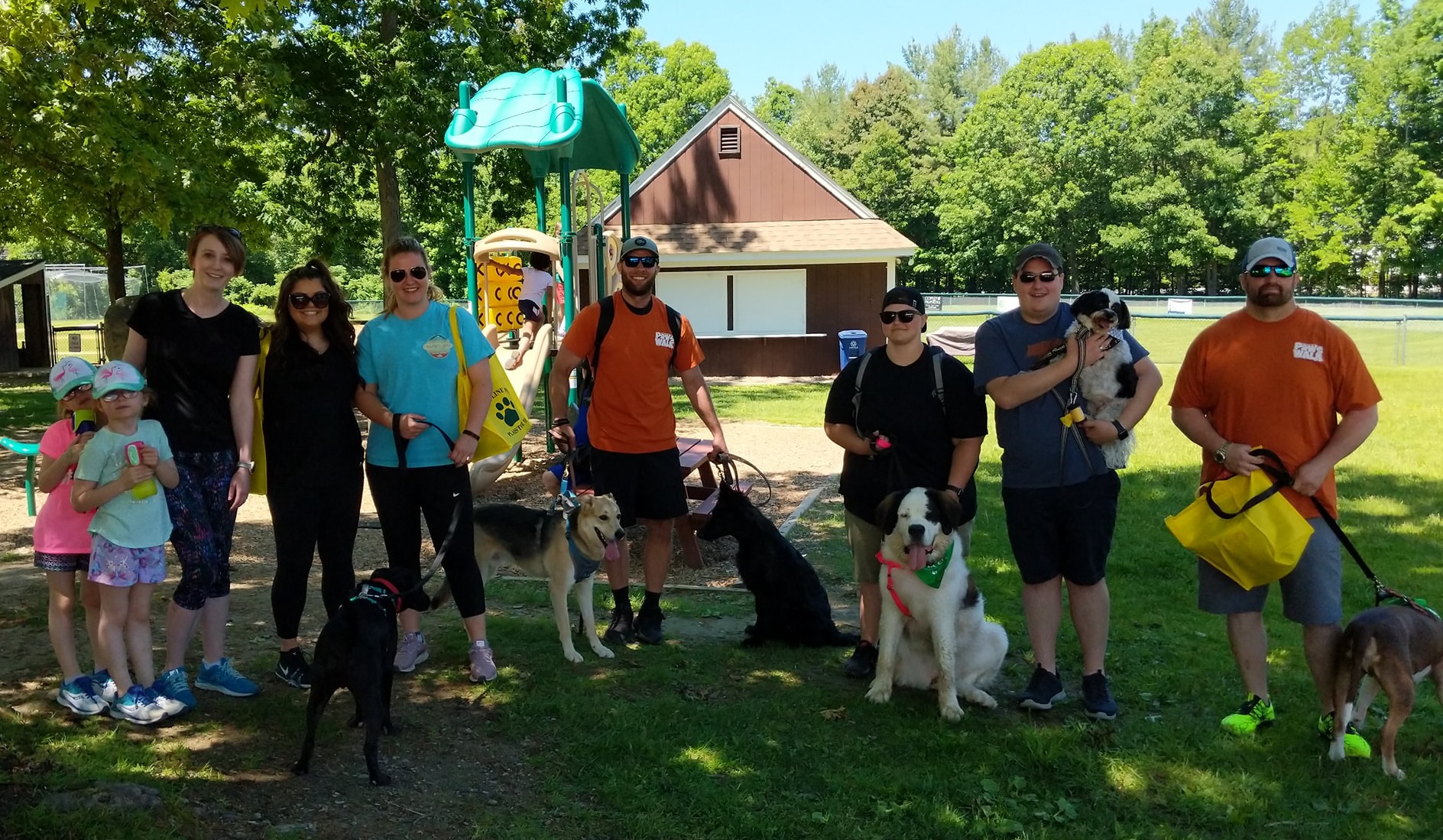 Traditionally, CoreMedical Group as a company would match the employees' donations; however, with the NH SPCA's annual Paws Walk that occurred on Sunday, June 9, Core opted to sponsor the event and provide a monetary donation for the remainder of the match!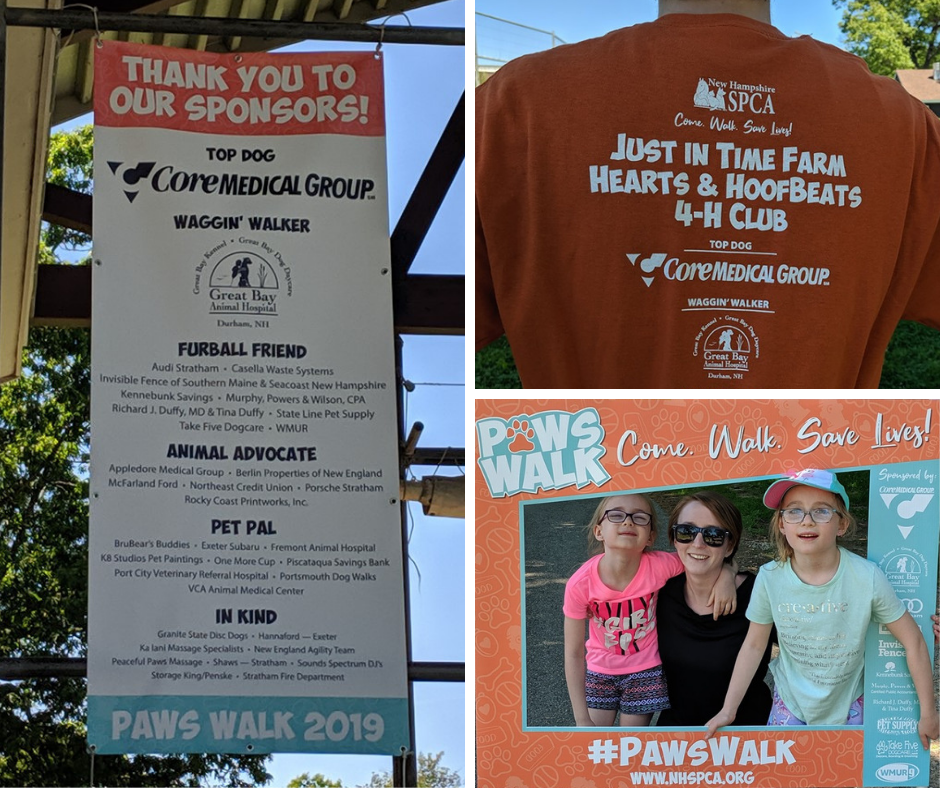 Core took the title of "Top Dog" sponsor, and 10 of our staff were spotted parading with their pooches, family, and friends during the 1.5 mile walk.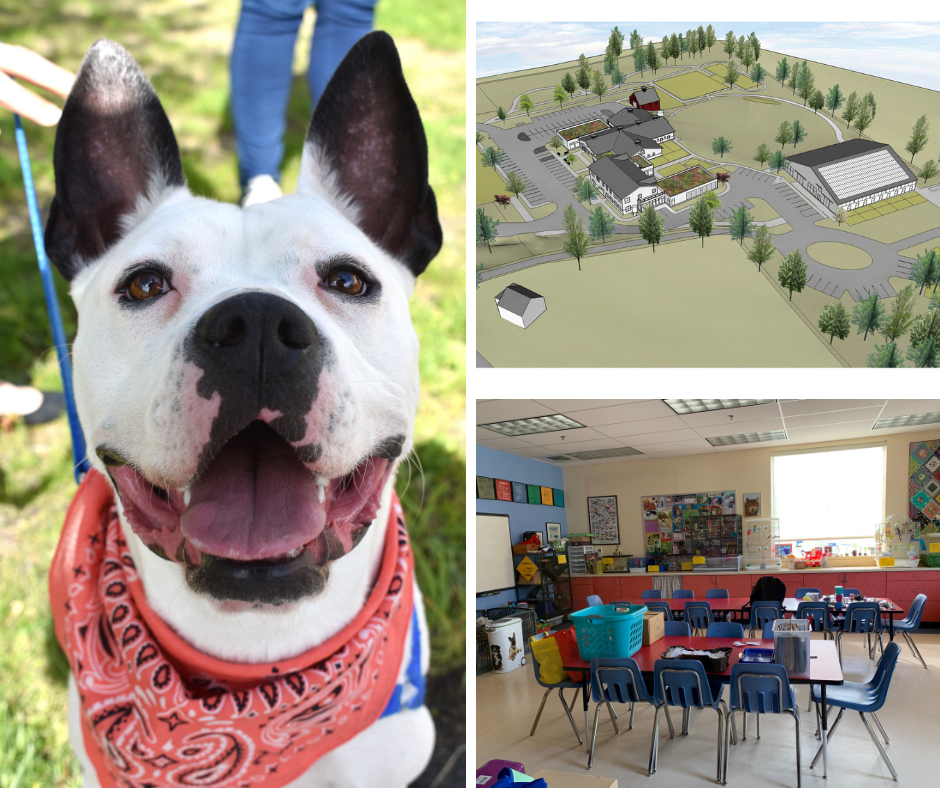 Core also paid a visit to the large NH SPCA campus in Stratham, New Hampshire to tour the facilities and see firsthand the magnitude of services provided. We learned all about their Campaign for Changing Times and the organization's plans to expand and enhance their facilities and ensure more educational space for dog obedience training classes and youth educational programs. We also got to meet this adorable pup Mina (pictured above and below) and learned that she was adopted by her fur-ever family that day!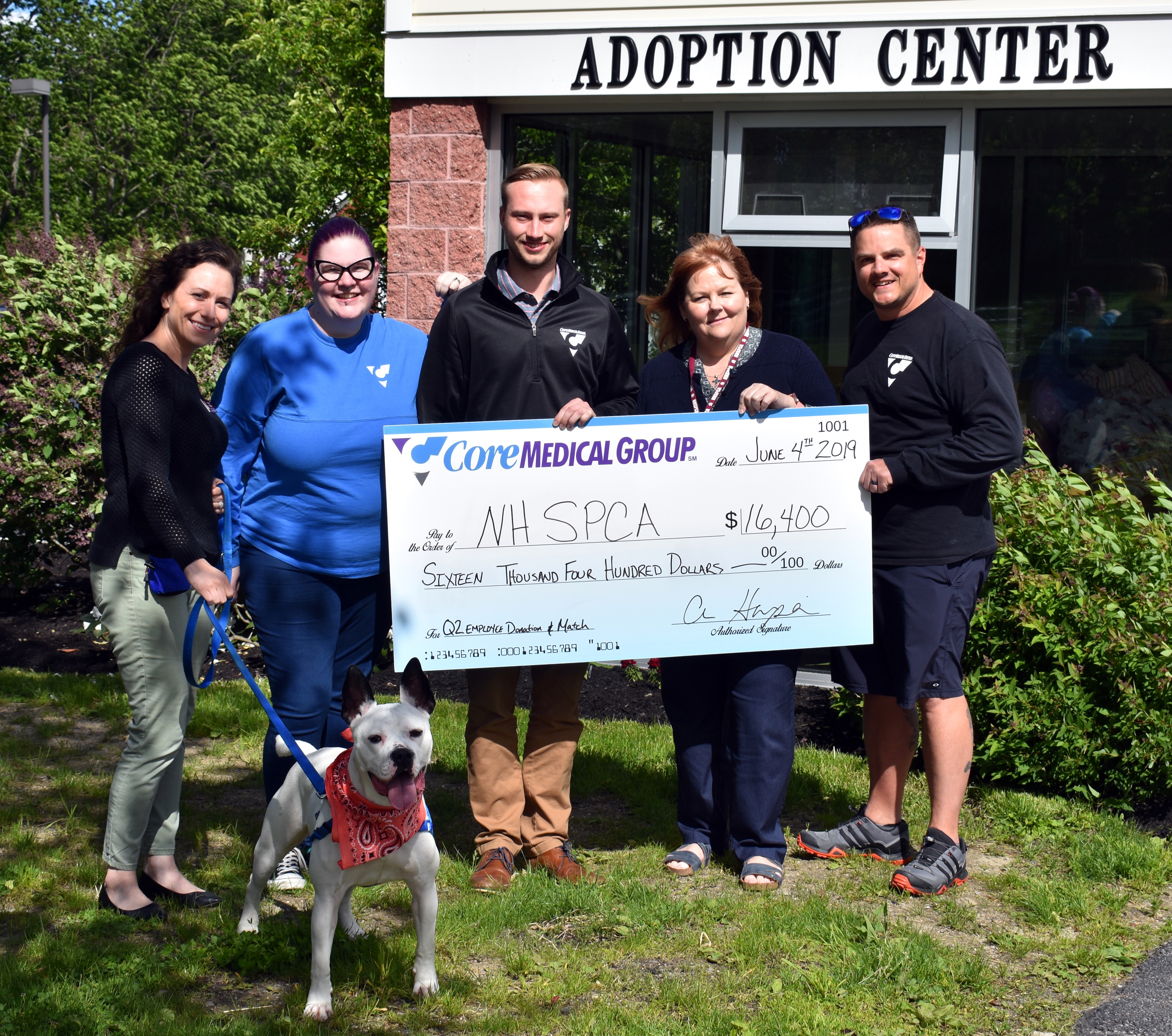 CoreMedical Group is proud to announce that in total we raised $16,400 for the NH SPCA and their incredible animal welfare, adoption, and educational programs!