CoreMedical Group is honored to be named to the Best Companies to Work For list published by Business NH Magazine. Core was named to the #12 spot out of 22 New Hampshire organizations.

The Best Companies to Work For list is an annual award that highlights the top companies in the state based on an extensive application, essays, and information about our benefits and work environment.

Business NH Magazine also gathered feedback from CoreMedical Group staff with an anonymous online survey administered by The Employee Engagement Group. According to the survey, 97% of employees agree that "positive relationships exist between employees and management," and 96% of staff agree that they have the freedom to make the necessary decisions to do their work properly at Core.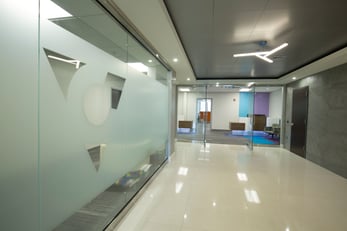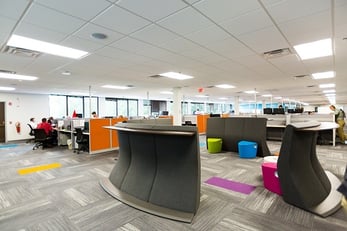 A select group of judges visited the CoreMedical Group campus to evaluate our office environment and chat with our staff and executive team about what it means to be a part of the Core family. After analyzing the results, CoreMedical Group received the #12 spot out of 22 featured New Hampshire companies.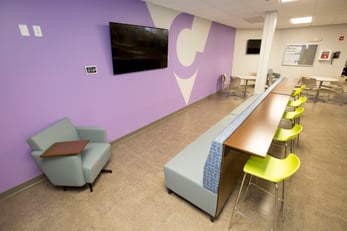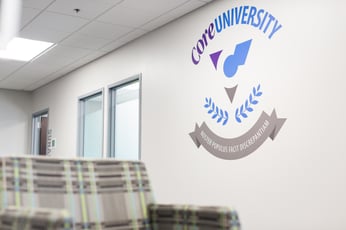 It's not just the office and employees who wowed the judges, Core's wide range of perks and benefits also played a role in the result. Among Core's competitive health, dental and vision benefits are opportunities for flexible schedules, team building outings, and continuing education reimbursement.
CoreMedical Group has also built in ways to give back to the community with CoreCares quarterly initiatives and paid time off for volunteering, and it also helps staff maintain a healthy work/life balance with CoreWellness events and opportunities. On top of all that, every employee at CoreMedical Group has the opportunity to travel on an all-inclusive, all expenses paid vacation to the Caribbean with Core's annual Club CoreMed trip!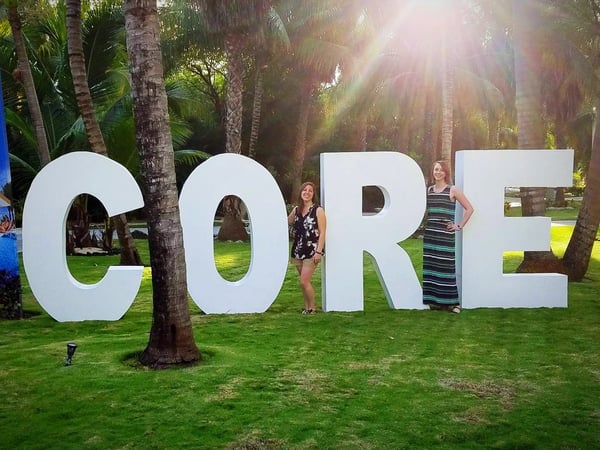 More information about the Best Companies to Work For list and a full write up about CoreMedical Group can be found in the September 2018 issue of Business NH Magazine.
Are you interested in joining CoreMedical Group's Manchester, NH team? Start Your Career with Core and learn more about what it's like to work at one of the best companies in NH!