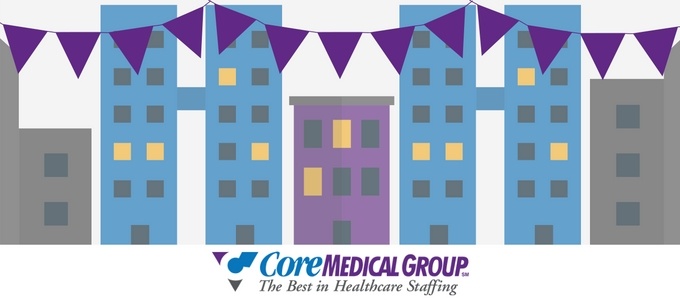 We at CoreMedical Group are thrilled to kick off the new year in a new, custom-designed space located at 3000 Goffs Falls Rd. Suite 101 in Manchester, New Hampshire!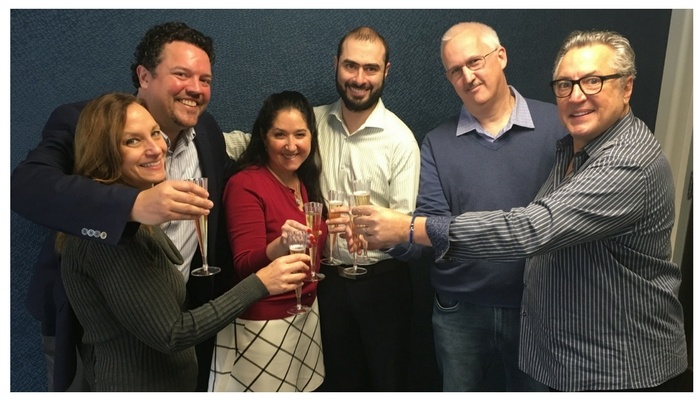 VP of Finance Jo Newell, VP of Permanent Placement Greg Henrichon, VP Monique Circharo, VP of Travel Staffing Aram Hampoian, IT Manager Roger Michaud, and President and CEO Armand Circharo toast on day one in the new office.
Our new home in Manchester offers our teams high-quality, contemporary workspaces, upgraded audio-visual and telecommunication technology, and lots of collaboration spaces that foster a strong community in and out of the office walls.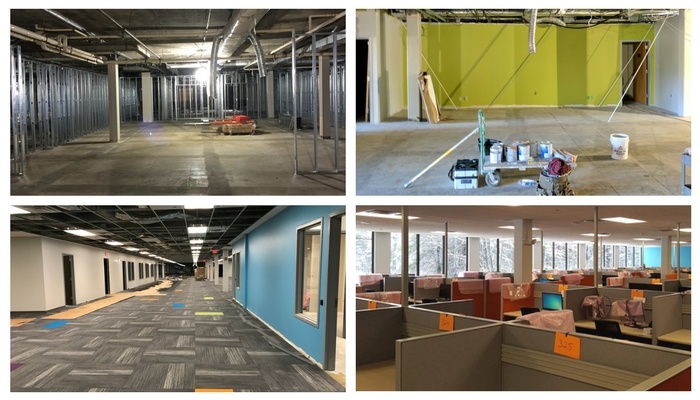 No small feat, Core executives took every inch of space under consideration to create the ideal workspace. Hours and hours of planning were poured into what has become a remarkable workplace - and we're not done yet! We've still got a variety of hangout spots, meeting rooms and a game room on the way!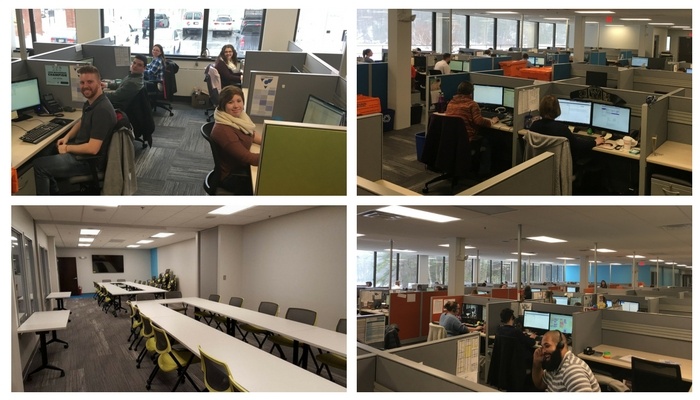 Along with over 34,000 square feet of waterfront real estate for CoreMedical Group's growing number of healthcare staffing professionals, our Goffs Falls Rd. campus highlights Core's dedication to each individual's work-life balance.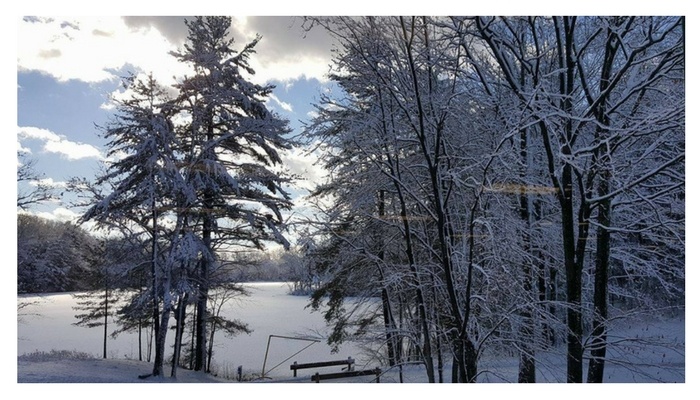 Offering beautiful views of Pine Island Pond, several paved and wooded walking trails, and workout facility with state-of-the-art equipment and fitness studio, our modern location's focus is improving health, happiness, and healthcare staffing!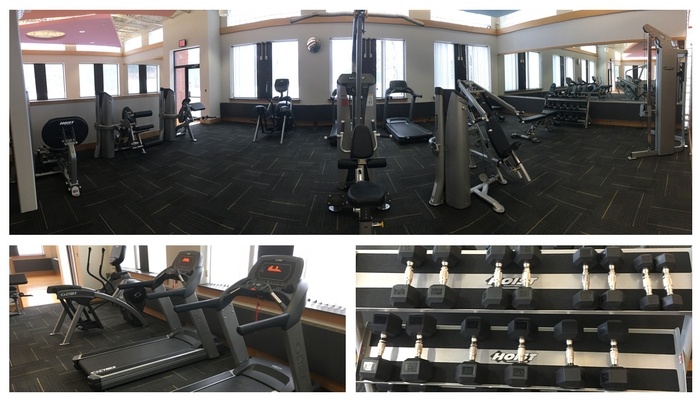 With these incredible improvements, and CoreMedical Group being named one of New Hampshire's Top 100 Private Companies in 2016, we are excited to see what 2017 will bring. Thank you to everyone who had a part in making this big move possible!
Want to visit our new office? Find your next career with CoreMedical Group by checking out all the positions we have available now, and keep your eye on our Facebook page for more new office photos and updates!