CoreMedical Group chose St. Jude Children's Research Hospital to benefit from our 3rd quarter CoreCares charity initiative.
Approximately 7,500 patients are seen at St. Jude each year, and public contributions account for more than 75% of the funds needed to operate the hospital. With St. Jude's
unique business model
, families who seek treatment at the hospital, "never receive a bill from St. Jude for treatment, travel, housing or food."
Core reached out to St. Jude's to see which ways we could best serve the families, and in turn, we received an Amazon.com wish list full of toys and supplies for kids of all ages. Our donations from the wish list were to stock all the play rooms in the hospital, help motivate the young patients during tough rehabilitation days, and provide patients with celebration gifts for birthdays, "No Mo' Chemo" parties, and other goals achieved during treatment at the hospital.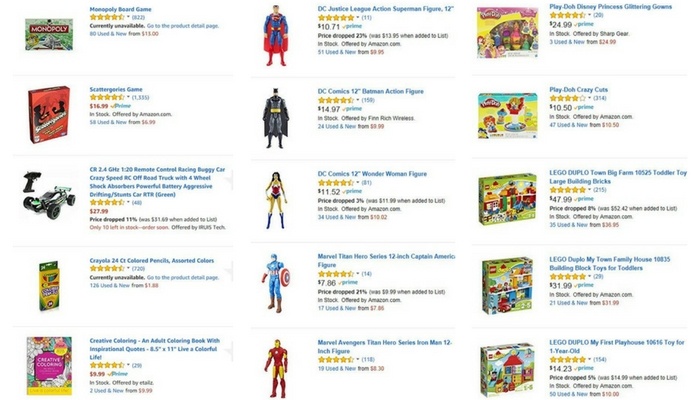 Internal employees were encouraged to purchase toys ranging from action figures to Play-Doh, puzzles to teethers, to be shipped directly to St. Jude Children's Research Hospital in Memphis, Tennessee, and a goal was set for the staff to reach $7,500 in combined donations.
We are proud to announce that Core surpassed our initial goal to purchase over $8,200 in much-needed toys and supplies for the patients at the Research Hospital! Core also committed to matching the value of each wish list donation, dollar-for-dollar, and shared this monetary contribution with St. Jude to further their innovative research efforts.
Learn more about the CoreCares initiative and how CoreMedical Group supports organizations in need here.