Honoring a long-standing relationship with the American Red Cross, CoreMedical Group offered employees multiple ways to give back during the third quarter CoreCares charity initiative.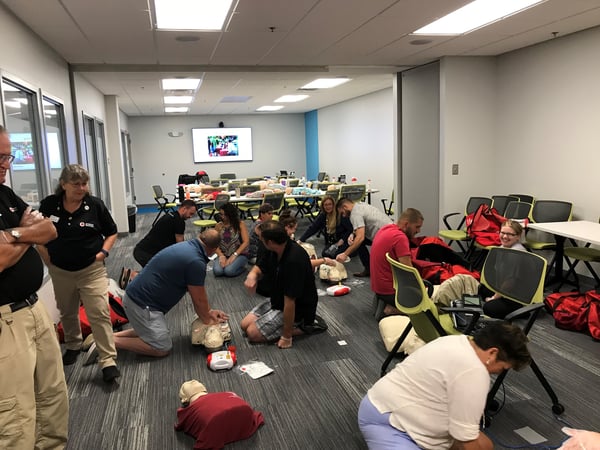 This July through September, Core staff were encouraged to participate in CPR / First Aid / AED training at a reduced cost or donate blood during an in-office blood drive, both hosted by the local chapter of the American Red Cross. The staff could also choose to volunteer with a local non-profit for at least six hours, or make a monetary donation to the Red Cross to fulfill the 3rd quarter charity initiative.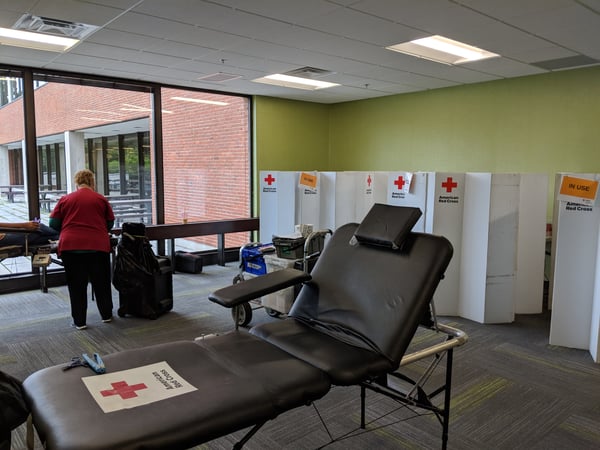 On August 8th and 9th, 11 staff members and one lucky family member participated in CPR / First Aid / AED training. The class included first aid, CPR for adults, CPR for children and infants, and AED use, and offered certification or re-certification for those who participated.
On August 13th, we had 35 employees offer to give blood and collected 31 pints for the Red Cross. With one pint of blood saving up to three lives, that's up to 90 lives saved!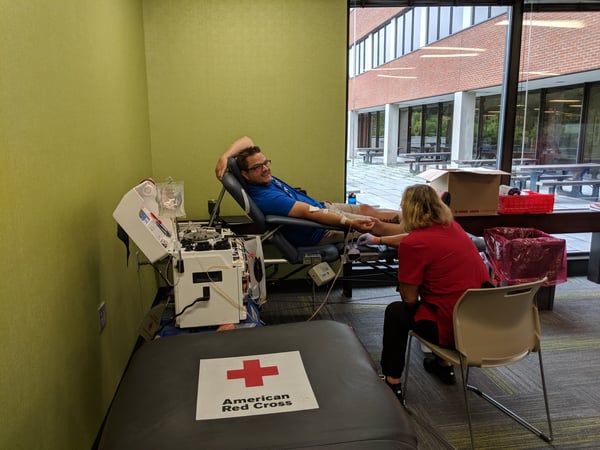 Another great part of the day included 6 in-house volunteers who helped check in each of the donors and offer them snacks and water once their donation period was complete.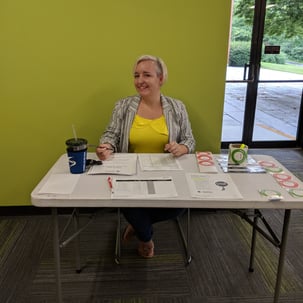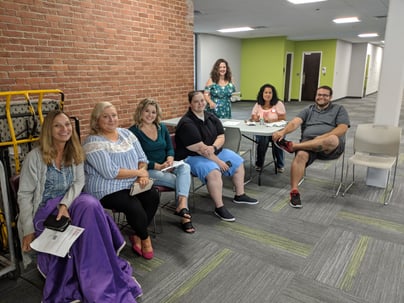 Core is pleased to announce that over 90% of employees participated in these CoreCares opportunities! At 93% participation, Core staff raised over $4,000 which CoreMedical Group matched dollar for dollar, for a grand total of $8,100 - and 31 pints of blood - donated to the American Red Cross.
---
Learn more about the CoreCares initiative and how CoreMedical Group supports organizations in need here.