There are many reasons why being a physical therapist is awesome. Here are just a few of my favorite things about being a physical therapist.
Job outlook is secure
The Bureau of Labor Statistics reports that "employment of physical therapists is projected to grow 34% from 2014 to 2024, much faster than the average for all occupations. Demand for physical therapy services will come from the aging baby boomers, who are staying active later in life."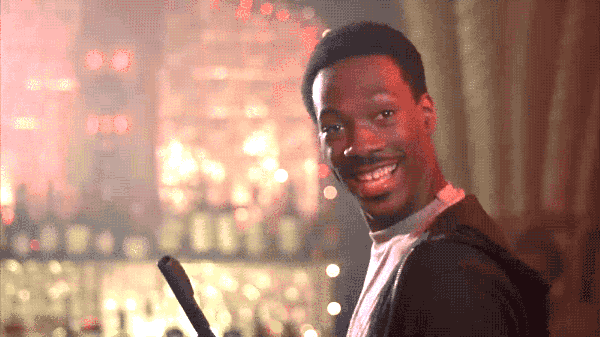 You can basically work wherever you want to
With the increasing aging population, physical therapists are needed all over the country. Unlike jobs where you can only work in certain areas of the country, you can basically work wherever you want as a physical therapist. Not only geographically, but there is also a multitude of different physical therapy settings where you can work.
And, if you cannot decide on a location or setting, or if the concept of staying at one job long-term bugs you, there are always financially-lucrative travel physical therapy positions available.
Or, as many have done, you can even decide to start your own physical therapy practice if you wish.
But not all of the benefits of being a physical therapist are simply related to finances and job location. For example:
You are constantly reminded of the long-term consequences of life choices
When patients come to see us, sometimes the diagnosis we are ordered to treat occurred through no fault of their own. However, some diagnoses we treat are the results of bad lifestyle-choices, and the patients themselves will often be the first to admit that a diagnosis was the result of choices they made in their lives.
You get to learn about life and history
Patients have a wide variety of backgrounds and life experiences. In particular, working with members of the "Greatest Generation" allows you to see life in a new light and learn about things that simply cannot be taught in a classroom or in a documentary.
For example, this past December, I had the pleasure of working with an elderly patient in her 90s. After doing the math, I realized that the attack on Pearl Harbor happened while this patient was in her late-teens. She shared with me a first-hand account of that day from the perspective of a terrified teenager, something that I would not be able to learn – in that much detail and clarity – anywhere else.
And aside from the WWII era, you can learn about all aspects of life. In my one year of experience, I've learned how to raise farm animals, how to get meat from said farm animals, how various movies in the theater ended (some patients love to reveal movie endings), where to get the best food in town, what's going on in town this upcoming weekend, new workout routines, and countless golfing tips.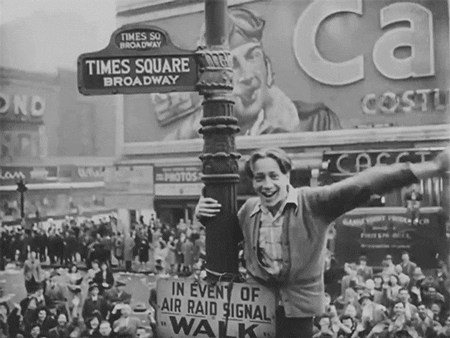 You can help a patient avoid opioid (narcotic) pain medications
Physical therapy can help patients limit or completely stay off opioid pain medications. The American Physical Therapy Association's #ChoosePT campaign advocates for an end of opioid medications in favor of alternative treatments like physical therapy.

You get to help people and leave a positive impact on the world
Ultimately, any healthcare professional's main purpose is to help others. Doctors, as great as they are, often only have a few minutes to spend with patients during appointments. On the other hand, you, as a physical therapist, will interact with an individual patient for an average of 2-3 hours per week.
You are likely the healthcare professional that patients see the most during their overall plan of care. Years after a patient completes his or her care, you will likely be the healthcare professional that comes to mind first.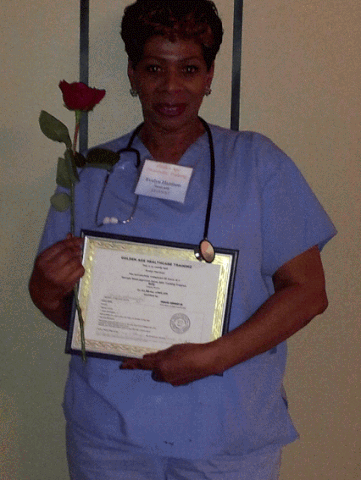 Being a physical therapist is awesome
As physical therapists, we help people restore functional mobility and improve overall quality-of-life. We help average people achieve their personal goals, whether it's getting them back to training for an IronMan race or simply helping someone walk without a cane. Whether you opt to be a clinical practitioner or go non-clinical with your skills, you can make the world a better place.
Physical therapists genuinely help make people's lives better. I am honored to be a healthcare professional that makes this world a better place, and you should be too.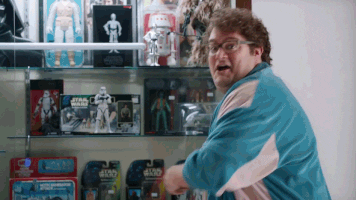 References:
Physical Therapists: Occupational Outlook Handbook. United States Bureau of Labor Statistics. https://www.bls.gov/ooh/healthcare/physical-therapists.htm. December 15, 2015. Accessed July 18, 2017.
Castin, M. Guide to Physical Therapy Settings. NewGradPhyiscalTherapy. https://eyesoneyecare.com/resources/guide-to-physical-therapy-settings/. April 17, 2015. Accessed July 25, 2017.
Choose Physical Therapy Over Opioids For Pain Management – #ChoosePT – MoveForward. American Physical Therapy Association. http://www.moveforwardpt.com/choose-physical-therapy-over-opioids-for-pain-management-choosept. Accessed July 20, 2017.
Images:
https://giphy.com/