Amy Calderone has been providing her nursing services for over 30 years and recently took a chance by becoming a travel nurse. See what she has to say about her move across the country and her new experiences as a travel nurse below!
Amy shared that she's always had nursing in her blood. Her mother was a nurse and she quickly learned that becoming a nurse was the right career choice for her, too. For the last 24 years of her career, Amy has been focusing on the field of psychiatric and addictions nursing. She decided that it was time to change her environment and took to the web to see if a travel nurse career was the right choice.
After researching nursing companies she found that CoreMedical Group had good ratings and "nurses really enjoyed working there," she said. She filled out our quick application online, was assigned to Katelyn Harris, a Recruiter in Core's Travel Nursing Division, and the rest is history!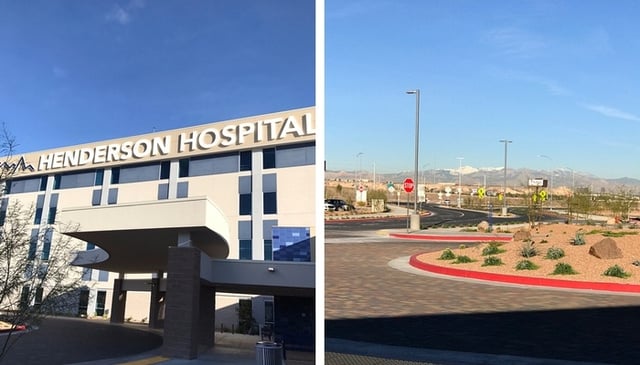 For her first travel assignment, Amy looked to the rolling hills and stunning plains in the west and was placed in a contract in Nevada. "I am glad I came here," she shared, "The weather is beautiful and the people are very nice and Henderson Hospital has been welcoming and accommodating."
Plus, she felt secure leaving her roots and feeding her wanderlust with the support she found with her Recruiter. "She helps when I am concerned anything including housing, payroll, timesheets, or if I just need somebody to talk to," Amy explained, "Katelyn has been the best."
She added, "I feel like Katelyn is always looking out for me and has my best interests at heart. She has kept me going when things get tough...and she makes herself available to me at all hours despite the 3 hour time difference between us!"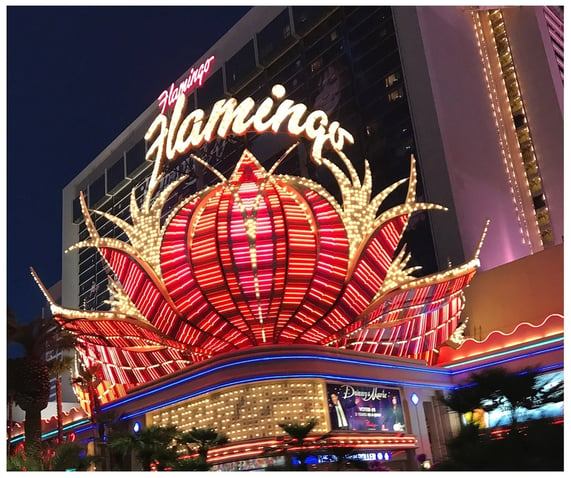 Though she's grown accustomed to the warm temperatures and close proximity to the bright lights of Las Vegas, Amy shared that once this assignment was completed, it would be time to move closer to her family again.
"The hardest part for me is being more than 2000 miles away from my children and grandchildren," she said, "but travel nursing will let me choose my next assignment closer to home."
Which is exactly what she's done! With her new travel assignment in central Virginia starting next week, she'll be dropping her miles-to-home distance from 2000 miles to about 600 miles.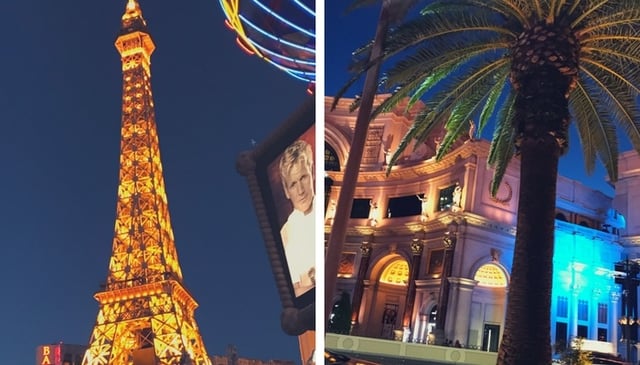 Offering her advice to those considering travel nursing Amy said, "I encourage people who are able to take advantage of travel nursing for the experience of new workplaces and the chance to travel where you have never been."
With her recruiter, Katelyn and the CoreMedical Group family by her side Amy has treasured her travel nursing experience out west, offering her thanks to those who have helped her on this journey. We can't wait to see how she likes her new position in Virginia!
---
Looking For More Information on Travel Nurse Jobs?
Contact us today, and be sure to download our How-to Guide!