CoreMedical Group's referral program rewards you and your referral for working with us!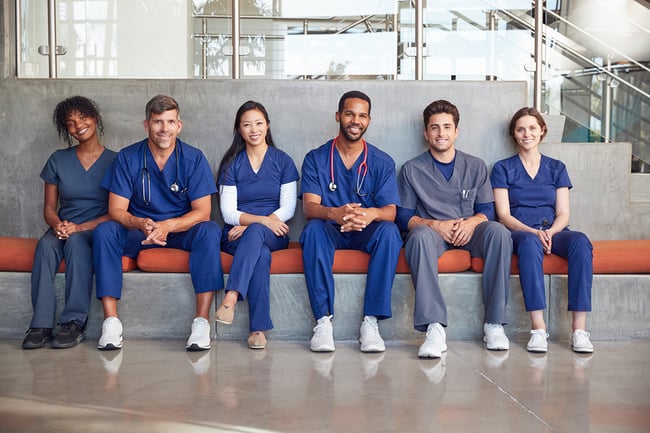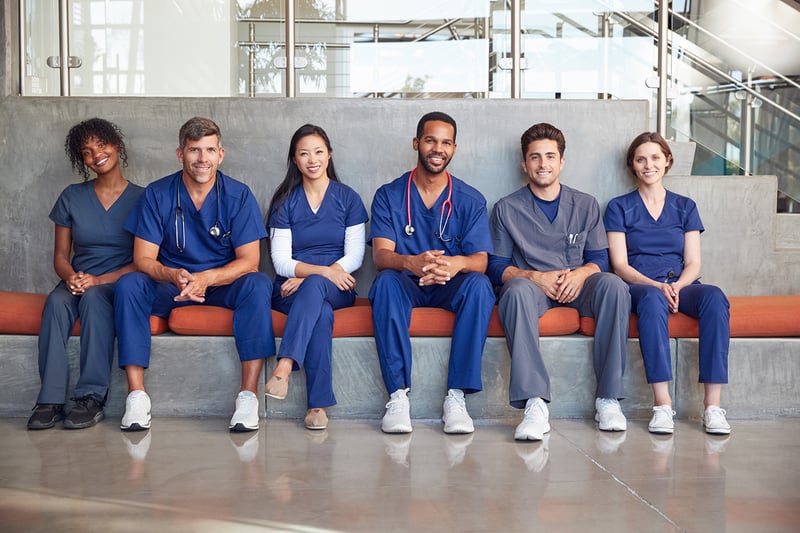 You get up to $500 for referring a friend and your friend earns up to $500 for finding a new job with Core! Plus, referrals can help you earn points to cash in for a free vacation! You'll each earn points for our annual Club CoreMed trip in addition to your $500 cash bonus.
Learn more about the Club CoreMed Annual Vacation program.
How To Join Our Referral Program:
- Submit your first referral and your contact information today!
- You'll receive a custom link to share with friends and colleagues who are interested in working with us.
- Share your link everywhere and keep submitting referrals!
- When your friend finds a new job, you each earn $500 and start accruing points for our annual free vacation!*