CoreMedical Group's referral program rewards you and your referral for working with us!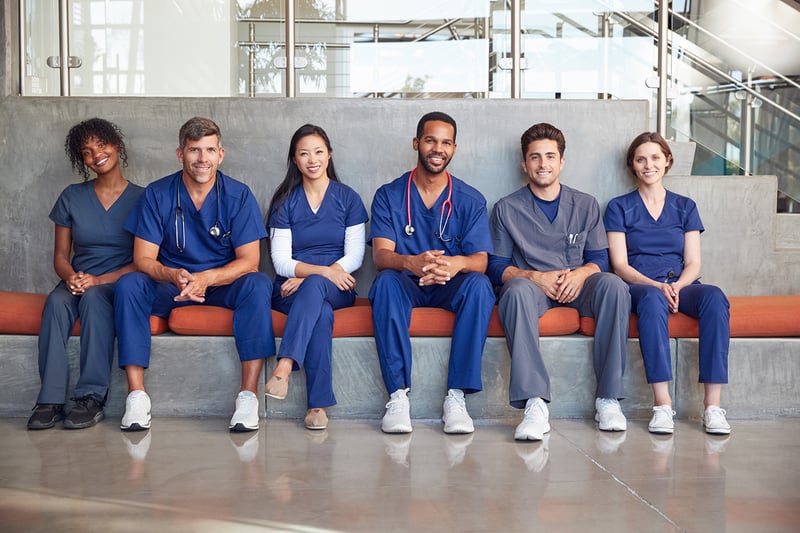 Join our referral program to earn rewards for helping your friends find a new job. Your referrals can help you earn points towards a free vacation or cash bonuses!
Learn more about the Club CoreMed Annual Vacation program.
How To Join Our Referral Program:
- Get in touch with one of our expert staffing specialists today!
- Submit your first referral and your contact information so we can track your progress.
- When your friend finds a new job, you can start earning your rewards!